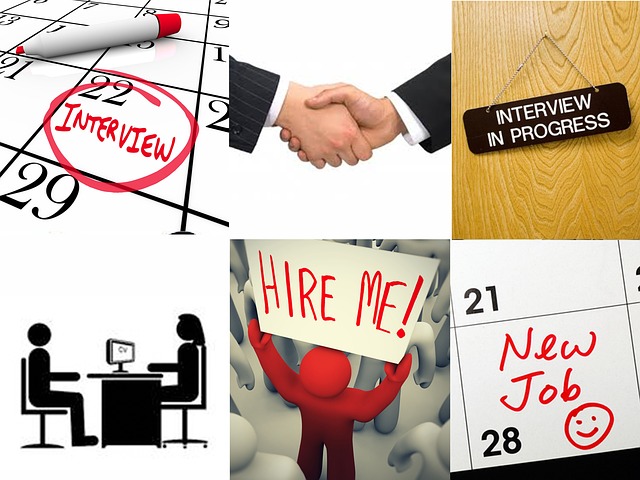 Beyond the typical interview questions ("where do you see yourself in 5 years?", or my personal favorite, "what is your most negative trait?"), many companies do attempt to evaluate job candidates at a deeper level. Canned questions usually garner canned responses, nullifying the purpose of the question entirely. Therefore, some creativity needs to be used to ensure responses are candid, revealing and truthful.
The sole purpose of interviews is to determine the candidate's potential ability to perform the job, as well as their ability to assimilate into the corporation's culture. The skills and experience questions are generally straight forward, while the assimilation questions often miss the mark entirely.
"Do you work well with others?" Duh!
"How do you address conflict?" Better.
And forget about that oh-so-common resume rhetoric; "Team Player", "Self-Starter", etc. Right! Who isn't?
So how do interviewers cut through the rhetoric and BS, and get to the heart of the issue —"who is this candidate…really?"