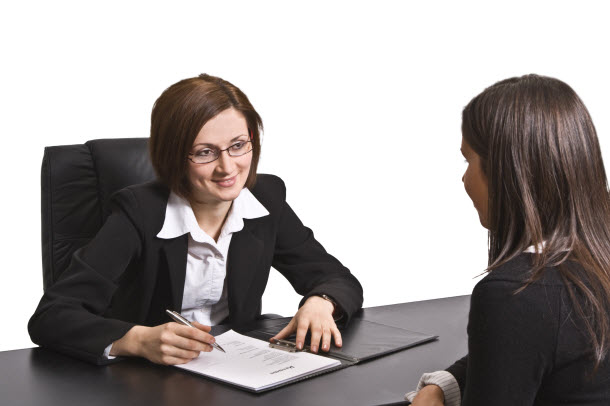 I read an interesting article recently about a recruiter that became furious when a candidate, who had originally accepted a job offer, reneged after reading multiple negative online reviews about the prospective employer. Apparently the recruiter became extremely belligerent to the candidate, seeing an expected paycheck fly out the window.
Where to begin listing what's wrong here?
The recruiter works for the employer, not the candidate. Therefore the candidate is under no obligation to do anything at all, much less accept a potentially bad job offer. The candidate is however expected to be professional during the recruitment process, but that is up to the judgment of the recruiter.
The candidate should put his/her best foot forward when working with recruiters. There are lots of fish in the sea, and regardless of how one perceives themselves, often times they are just a number among many numbers of candidates. Not to mention likely burning the proverbial bridge with a recruiter that secured them a real job offer – not a guarantee in today's job market.