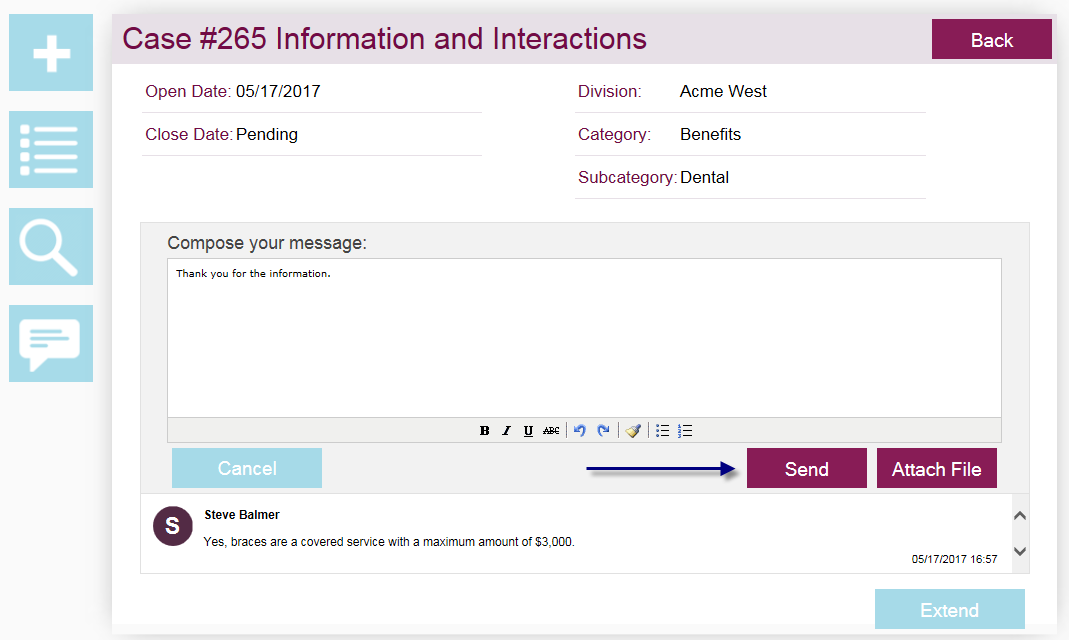 Virtually every e-commerce website incorporates an instant online chat service. What better way to get your questions answered quickly and accurately than "speaking" to a trained live agent?
Some questions may readily be answered via a searchable self-help database. But often self-service systems cannot cover 100% of customer issues and/or questions. This is where chat can provide the quality service customers need and expect.
If chat is the ultimate customer service tool for so many businesses, it may seem logical to incorporate chat into other business systems, such as HR Help Desk. Most HR Help Desk systems include at least some level of self-service functionality, but as in e-commerce those databases may not be comprehensive enough to cover every employee issue.
So is chat the answer? Maybe – but unlike e-commerce sites, HR organizations have a number of factors and options to consider before deploying chat. Here are my top 5 concerns that HR must evaluate: …Read More