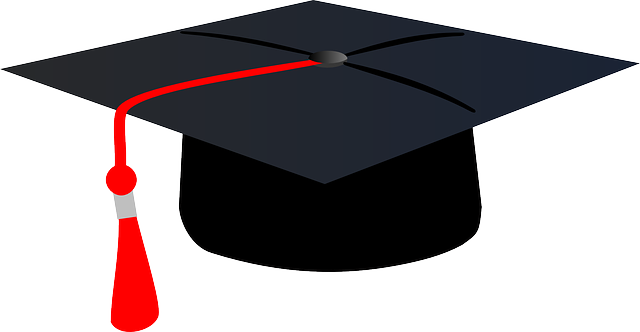 HR Admins already know the importance of a robust help desk solution being central to developing a comprehensive shared services program. HR Help Desk manages all employee interactions with HR from onboarding through off-boarding. HR Help Desk uncovers patterns of issues that can impact overall employee performance and productivity, by identifying even subtle warning signs. Ongoing harassment complaints, manager disputes, departmental unrest, and other critical issues come to light in help desk reporting and analytics.
So what is different in the higher education industry? College and university campuses not only support hundreds and even thousands of employees, those employees interact closely with student populations in numbers that far exceed the employee base. Even a small university with just a few thousand employees can have 3-5 times as many students on campus. And those students on work-study are also technically employees of the institution.
Other businesses may engage closely with the public (i.e., the retail sector), but none can compare with higher education when it comes to potential personnel issues and complaints. Students frequently bond with their professors, and professors often develop closer relationships with special needs students or especially higher performing students. The same holds true with students and coaches. If those relationships sour, accusations can occur unexpectedly, and be quite serious in nature. HR must be prepared to intervene immediately to assess the situation and document all of the details and supporting materials in order to minimize the negative impact on the institution.