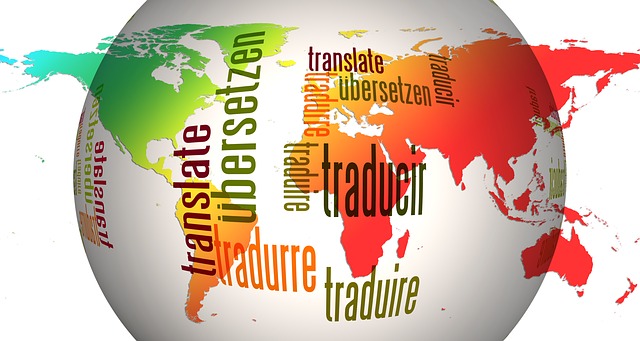 More and more companies, both large and small, are building a multi-national presence. These organizations often have employees in several countries, speaking different languages. Even domestic businesses may have a multi-lingual workforce, commonly with workers speaking Spanish, French, and multiple Asian languages, for instance. In those companies, the ability for HR to effectively communicate with this diverse group is critical to success.
The most comprehensive HCM software solutions, such as LBi HR Help Desk, offer multi-language support, often via integration with Google Translate. HR staff and employees have 2-click access to over 90 different languages, which translates each page on the fly and remembers the user's selection every time they log in.
That may work fine when translating drop-down menu items and static text, but what about freeform text boxes? What happens with common slang expressions or regional colloquialisms in the translation process? What happens if the employee's or HR's true meaning is literally lost in translation? Google Translate does a fine job with standard text words and phrases, but doesn't always properly convert slang and similar idioms. Even the most comprehensive translation engines can get it wrong all too often.