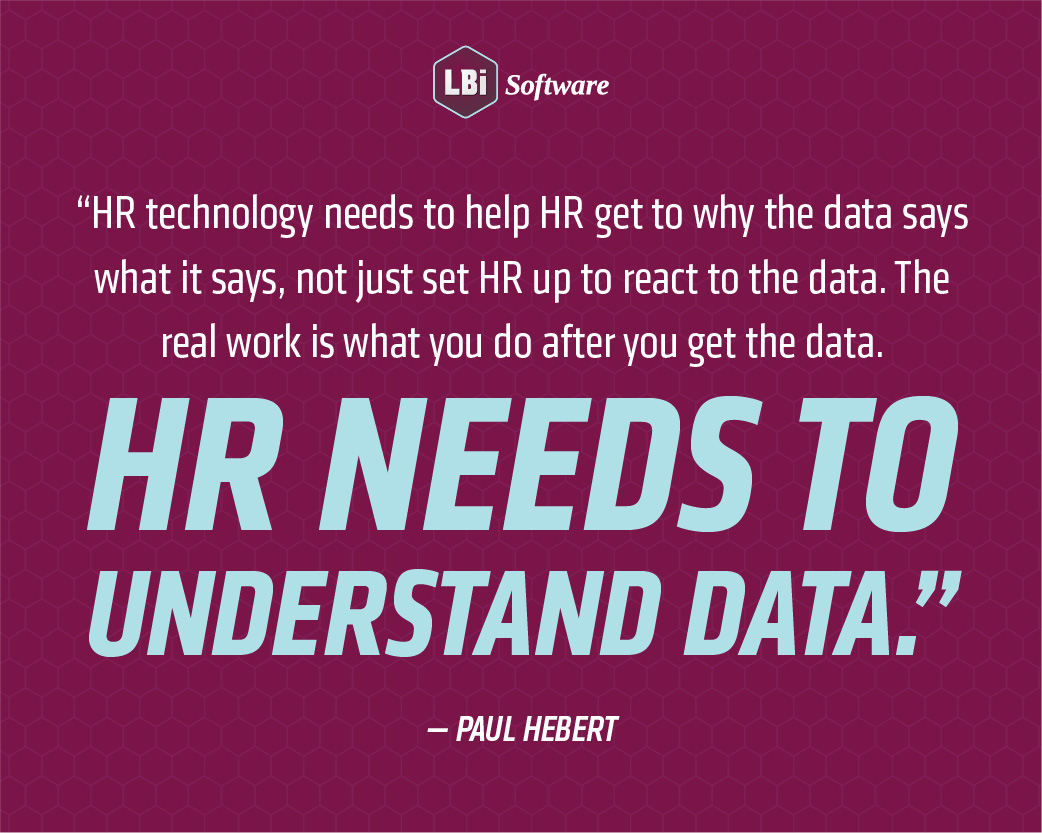 Deloitte's recent report, "Global Human Capital Trends 2015," is a wake-up call for HR leaders who are paying attention. For starters, the report ranks learning and development as the third most important talent management challenge facing business this year (the most important challenge was culture and engagement, followed by leadership).
But while three times more companies rated learning and development as very important this year compared with 2014, only 40 percent of respondents rated their organizations as "ready" or "very ready" in learning and development in 2015. That compares with 75 percent in 2014.
What that means is that while we keep hearing about how rapidly business is changing and how HR is transforming, HR continues to fall further behind. HR leaders need to take stock and decide what role they'll play and how they'll deal with the changes.
One part of the problem is that HR is being inundated with data, and the C-suite is asking HR to step up and play a more strategic role. But often those skills are not necessarily in HR's wheelhouse. More to the point, more data is rarely the answer.