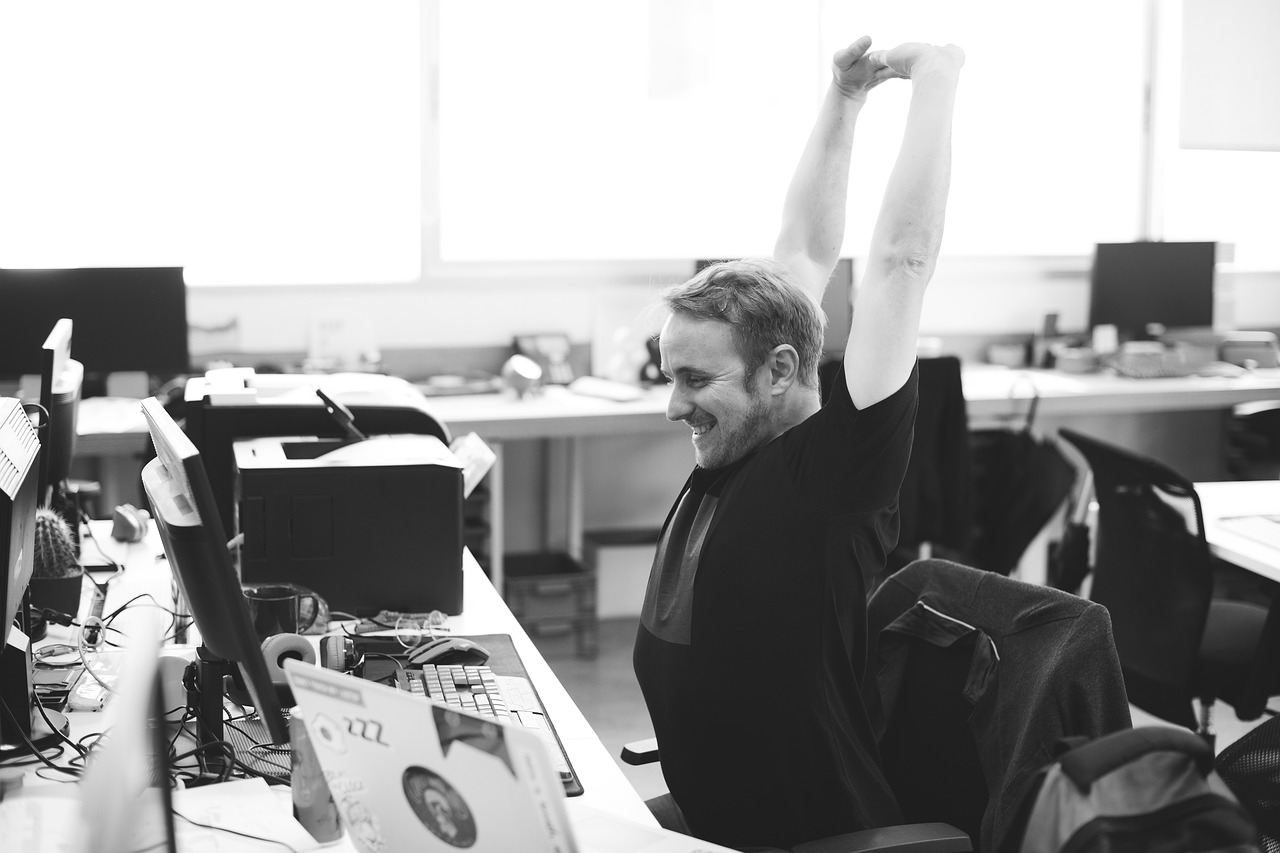 Before the advent of desktop ("personal") computers, many office workers utilized mainframe ("green screen") terminals to perform their daily computing duties. There was nowhere to surf outside of a few stark business related menu choices. Interestingly though, some of the most common mainframe systems actually included one or more video games. Some were included with the system's core programs, while others were written by adventurous in-house software support personnel.
These simple games used rudimentary two-color graphics (green and black), if at all. Many were 100% text based. But they were fun for bored or overworked workers who needed a brief distraction from the day to day drudgery of their jobs.
Then came Apple, IBM and others with their new personal desktop computers supporting full color screens (16 colors at first – billions later). Game programmers took full advantage of this new user interface (UI) and started to create more sophisticated and exciting games. Remember Solitaire, PacMan and Space Invaders?
At first these computers were used in businesses to connect to company mainframes via something called terminal services, essentially making the PC a "dumb terminal".