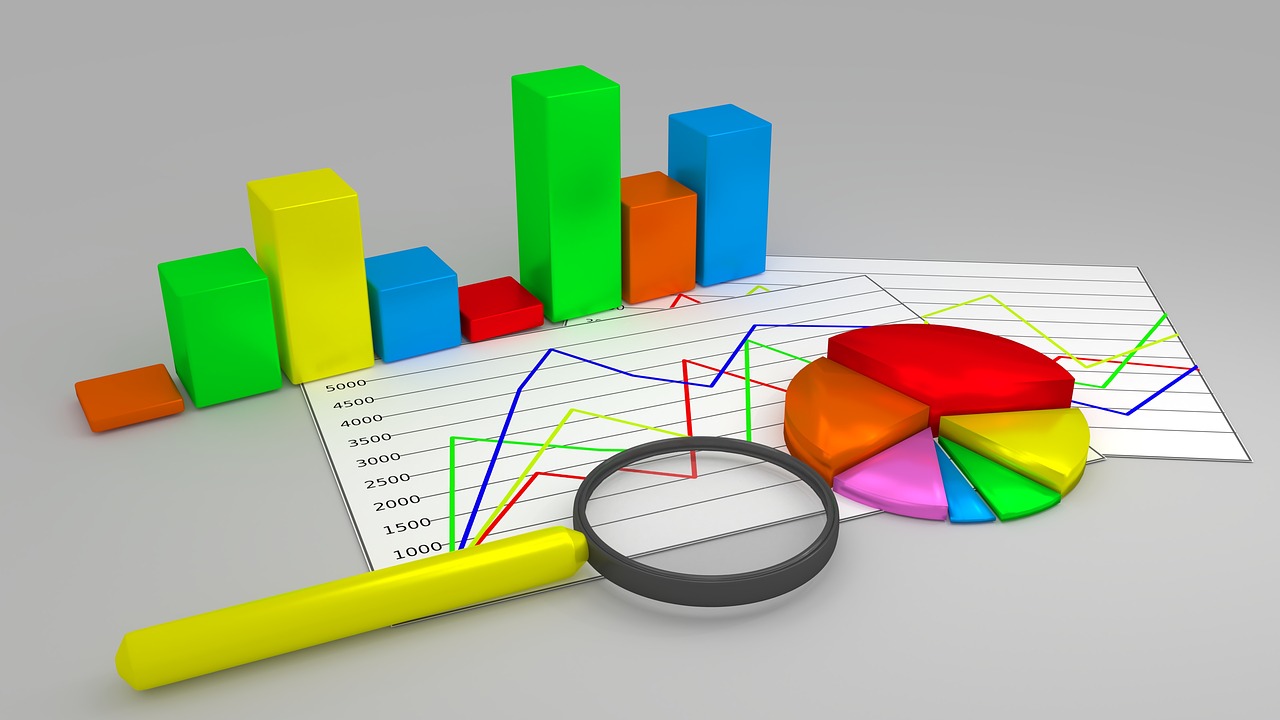 Yes, there is a difference. Reports summarize current and past data. KPIs measure degrees of success based on the comparison of summarized data (actual) to forecast. Analytics are typically used to predict future performance.
In other words:
Reports (metrics) = what happened
KPI = why it happened
Analytics = how can we improve
This is an important distinction for HR, because most HR managers and executives are not necessarily technical. You may be requesting the wrong service from your IT resources, wasting valuable time when timing is critical to HR.