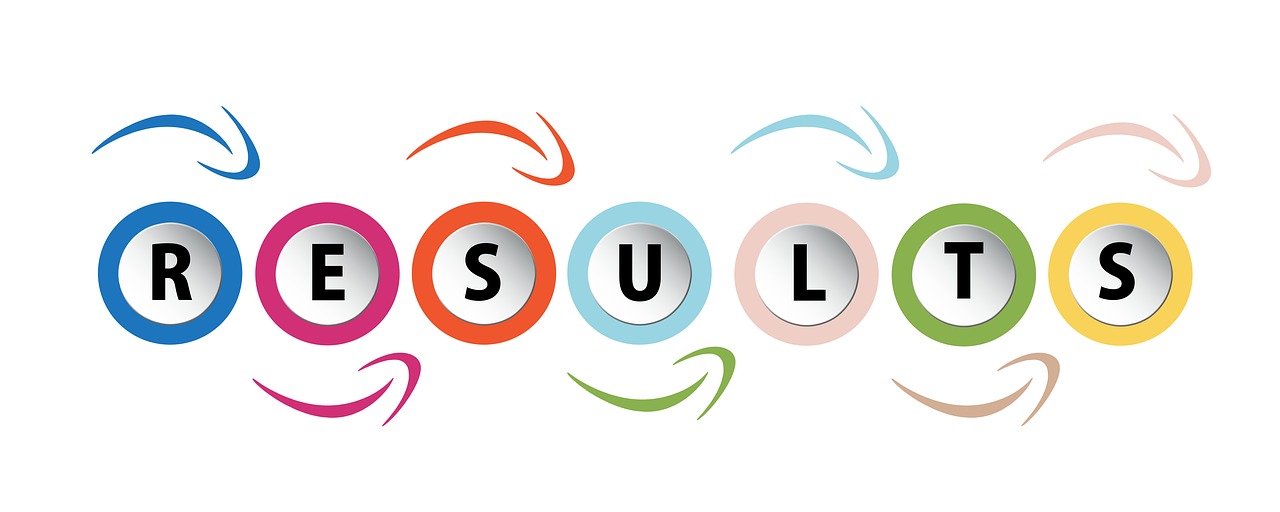 Every employee loves incentives and rewards and they can be part of the tools that help keep engagement with your company. They can come in the form of cash bonuses, salary increases (and/or promotions) or prizes (tangible gifts). Generally, incentives are considered more like the carrot on the stick – achieve management's stated goals and you receive the gift. Rewards on the other hand may be given ad hoc after an employee performs well above expectations, without any awareness of a potential recognition.

So which method can potentially help management achieve peak performance from their employees? In this blog we will only consider positive awards. Negative incentives (threats of termination or demotion, for example) will be saved for a future blog. And we aren't talking about traditional holiday bonuses.

Let's take a look at some of the various incentive options that could trigger an award, and the recommended award types:

Incentive/Reward Plan Award? Award Type Meet stated goals Not recommended unless the team as a whole is well below plan/quota N/A Exceed stated goals Yes – can be ongoing Raise or bonus One-off performance contest Yes – occasional Bonus or prize Top producer for a period Yes – ongoing Bonus Special activity – e.g., best new idea, charity work, etc. Yes – occasional Prize Recommends a new hire candidate Yes – when candidate is hired Bonus Unexpected performance above & beyond Yes – as one achieves this designation Bonus or prize Random lottery game Yes – occasional Bonus or prize

How did I select specific award types depending on the activity?:

Award Type Reasoning Raise Permanent, used for rewarding ongoing or longer-term success. Bonus Cash is king. When the achievement is one-time and high-value to the company. Everyone likes cash. Prize Fun, different, unexpected — when the employee's special performance doesn't necessarily impact company performance, and the award impacts general morale.