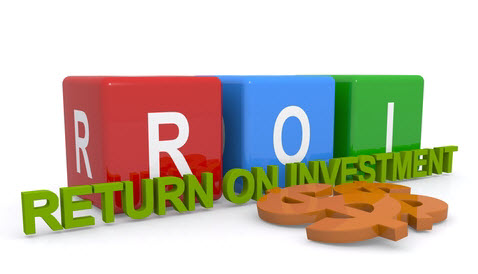 Your decision to implement a new HRIS system may or may not factor-in a potential return on investment (ROI). Some systems are necessary regardless of cost (i.e., Payroll). Others (talent management, for instance) may require some level of financial justification.
Then there are some systems that clearly demonstrate a solid ROI. One obvious example is replacing a manual time and attendance collection process with an automated one. Automated T&A systems dramatically reduce time collection and processing hours (thereby reducing FTE's), and reduce errors down to almost 0%. Not to mention stricter adherence to payroll policies.
Take the following example:
500 employee company with an average $45,000 annual salary = $22,500,000 annual payroll
According to the American Payroll Association automating T&A can save a minimum of 1% of payroll = $225,000 annual savings
A typical SaaS-based T&A system (clocks, software, services, etc.) for a 500 employee firm will generally cost <$100,000 annually for a top-name system
That equates to a virtually instant ROI ($100K annual investment to save $225K annual payroll expense)
One caveat is the inclusion of hard dollar savings (i.e., less paper used) vs. soft dollar savings (i.e., FTE time). Why aren't FTE savings a hard dollar benefit? Because payroll departments rarely cut headcounts, even if they can. More often than not, underutilized FTE resources are reallocated to other responsibilities.  But the overall benefits are still obvious.