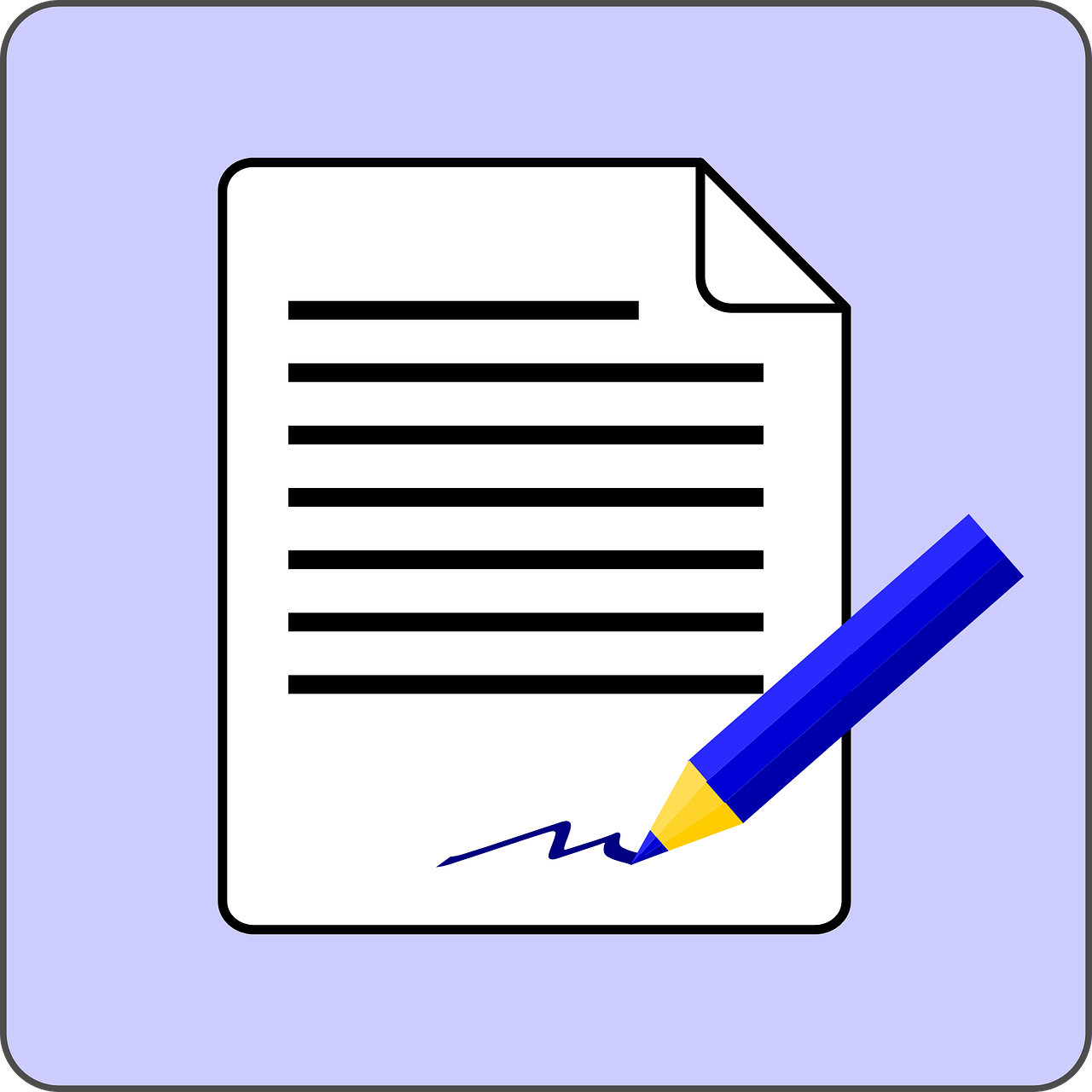 What's the Difference?
The purpose of a contract warranty is to ensure that the delivered software application conforms to the contract's defined scope. This means, for example, that all the requested features, reports, and utilities are delivered. Maintenance/Support, however, delivers much more.
Maintenance Patches and Upgrades
Maintenance Patches – provided on an as needed basis, a patch resolves a critical application defect(s) or security flaw or browser compatibility issue which cannot wait for the next product upgrade. The vendor should install all Maintenance Releases as soon as practicable after receipt. Testing, implementation, and installation for Maintenance Patches should be included.
Upgrades – a new version of the application released by the vendor. Clients with continuous maintenance should be eligible for upgrades to new versions of applications as they are available.
Application Security Monitoring
LBi Software, for example, makes use of an automated application vulnerability management tool, as well as a dynamic security testing tool, that test our apps against a large array of threats – including SQL injection, cross-site scripting, antiquated third party libraries, as well as other items found in the OWASP (Open Web Application Security Project) top 10. These static and dynamic tests are continuously updated to account for the latest vulnerabilities that are continuously being found. The end result is software that is as secure as possible. These tools are always updated with new flaws that hackers have discovered and exploited. Not only does your application have to be secure from Day One of use, but every day afterwards.
Read More