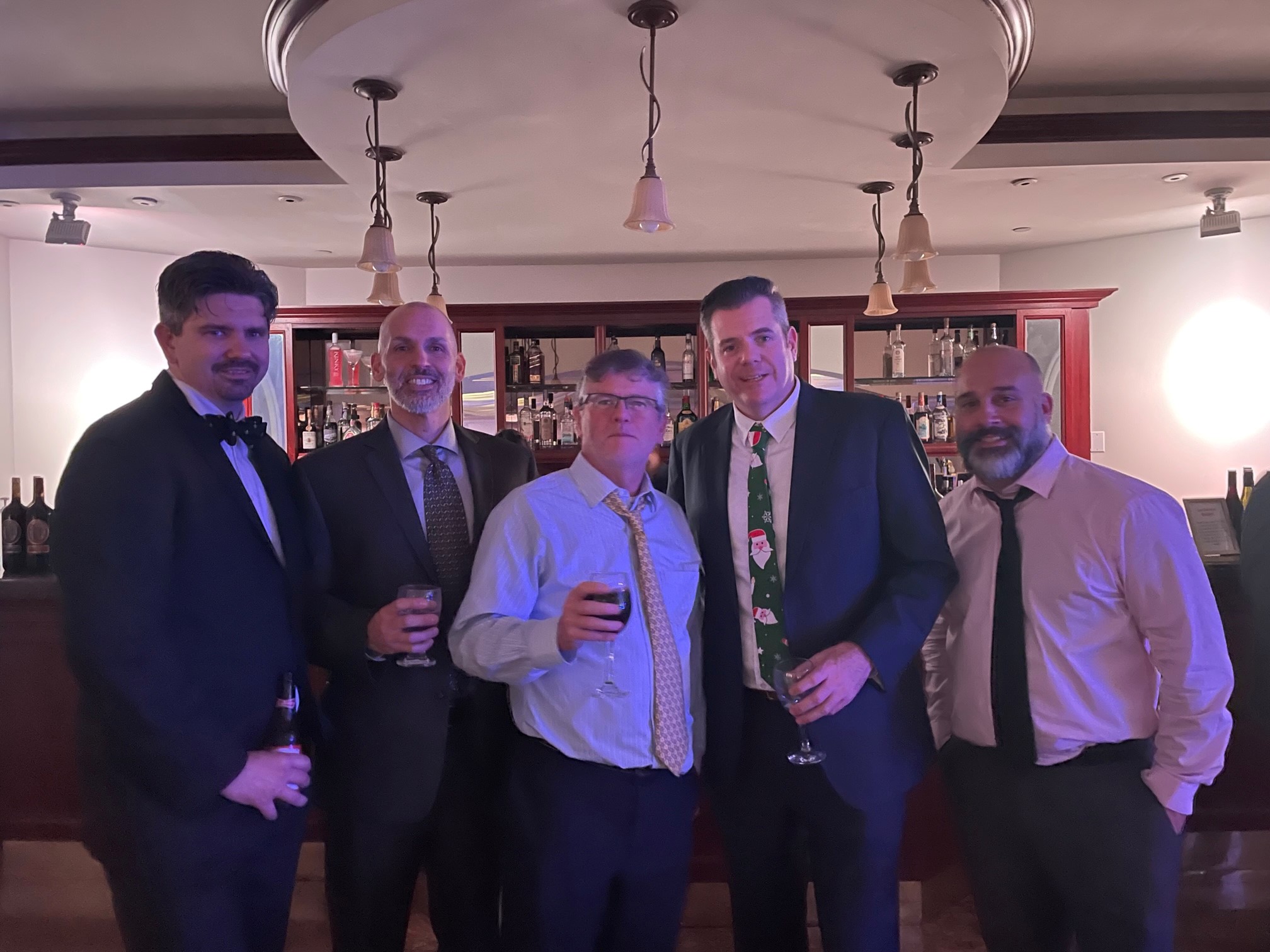 After a two-year hiatus, LBi was pleased to welcome back employees, friends, and clients to our annual Holiday Party at The North Ritz Club in Syosset!
We donned our festive attire and enjoyed a cocktail hour, sit-down dinner, music, and entertainment – including virtual reality pods, air hockey, and a photo booth.
It was great to see everyone again!
Read More