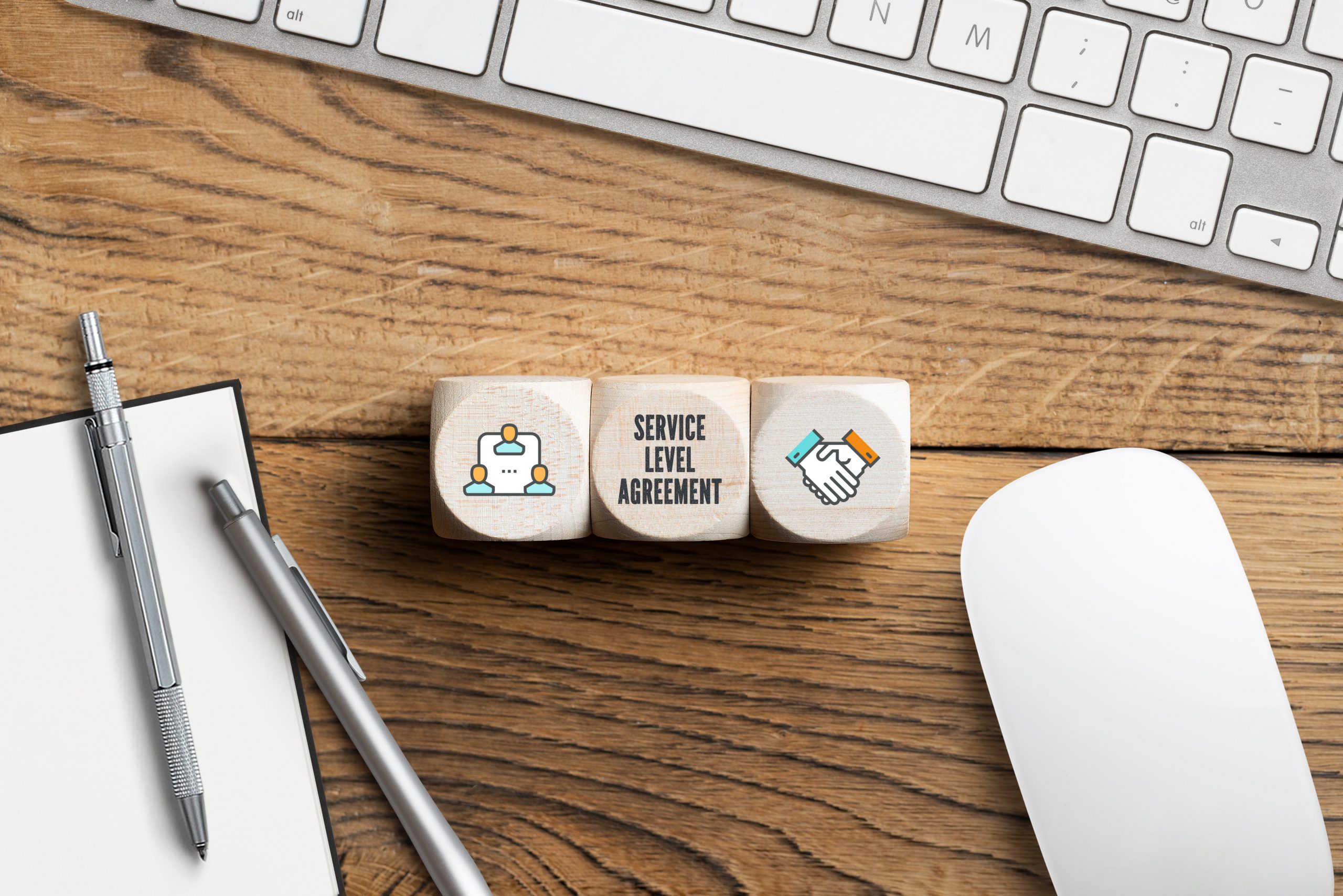 Service Level Agreements (SLAs) are the means for tracking and managing response times to resolve employee issues that are then measured against corporate commitment times (performance guarantees).
For instance, HR might guarantee a 24-hour (1 day) response to a paycheck or harassment issue, but up to 5 days to process a tuition reimbursement request. In many government regulated industries and unionized organizations, businesses may be required by law or contract to provide response guarantees, while other businesses may offer guarantees simply as a courtesy and for good will.
There is no better tool to manage SLAs than your HR HelpDesk — if you have one. Administrators set up broad case categories and specific subcategories within each category, then assign SLA time periods to each subcategory. From there, the system takes over and automatically tracks SLA performance in detailed reports.
So far, so good. But, how robust is the HelpDesk SLA configuration engine? Are your rules simple or complex? Do you measure SLA periods in hours or days? Do weekends count towards the SLA time? What about holidays or any other special days? Do they count? Are the rules different for different locations or employee classifications?
Read More