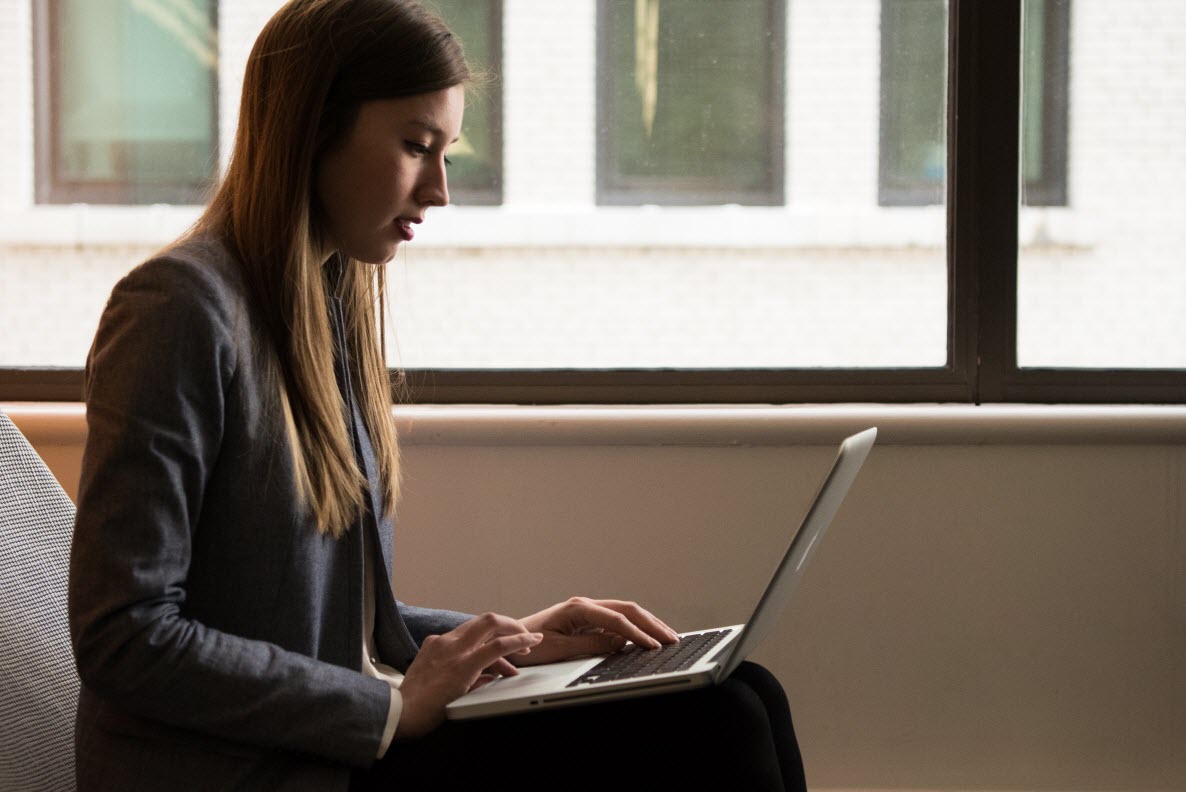 Employee experience is integral to the future of Human Resources. With unprecedented changes to the way we work happening over the past year or so, it's no surprise that more than 42% of HR leaders claim it's their biggest human capital challenge.

94% of talent professionals agree —

Employee experience is very important to the future of recruiting and HR

Linkedin 2020 global talent trends

While employee experience has many layers, HR leaders have an opportunity to vastly improve how they serve their people by focusing on a basic, foundational principle — access to information.

Here, I offer three actionable tips for HR leaders to improve information access and as a result, greatly improve the employee experience.

1. Embrace a self-serve model

Knowledge workers spend an average of 2.5 hours per day looking for information. HR has the opportunity to help reduce bottlenecks by embracing a self-service model.

Almost ¾ of employees in the United States

want self-service HR tools

A 2019 survey found that in the United States, 73% of employees want self-service HR tools to find information and perform basic tasks like managing time off and viewing payroll information. Self-service helps:
Give employees the flexibility to access information when they need it, from wherever they need it;
Drastically reduce the time it takes for your people to find answers;
Eliminate the human capital required to service information requests; and
Save time for employees and your HR team
Organizations already offer self-service options to improve the customer experience — it's time to apply the same principles to the employee experience.
Read More