LISTnet Honors LBi Software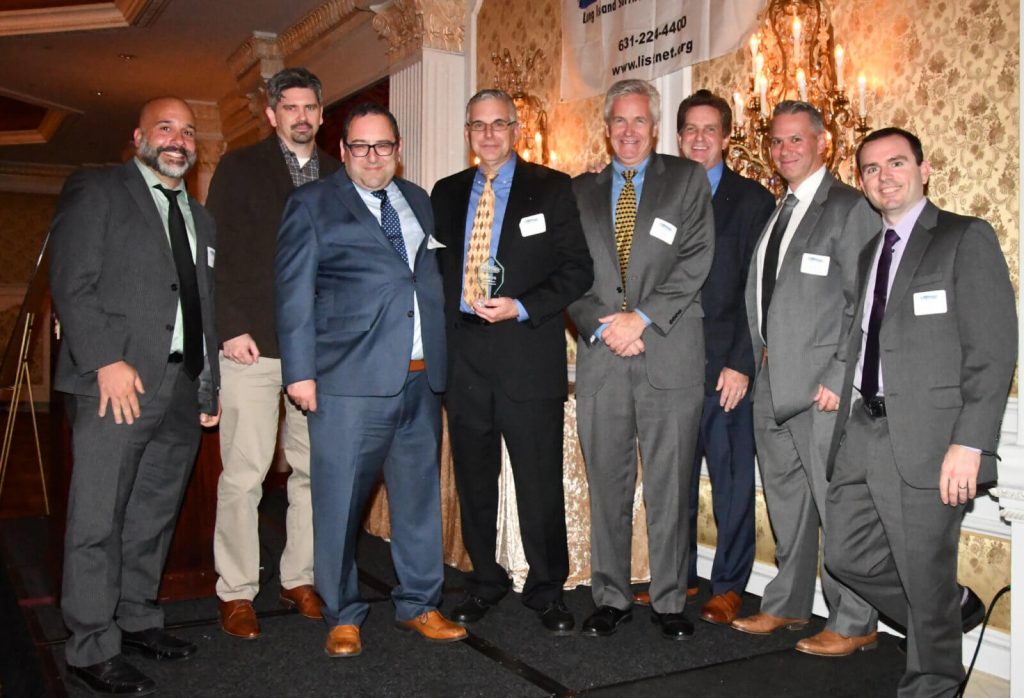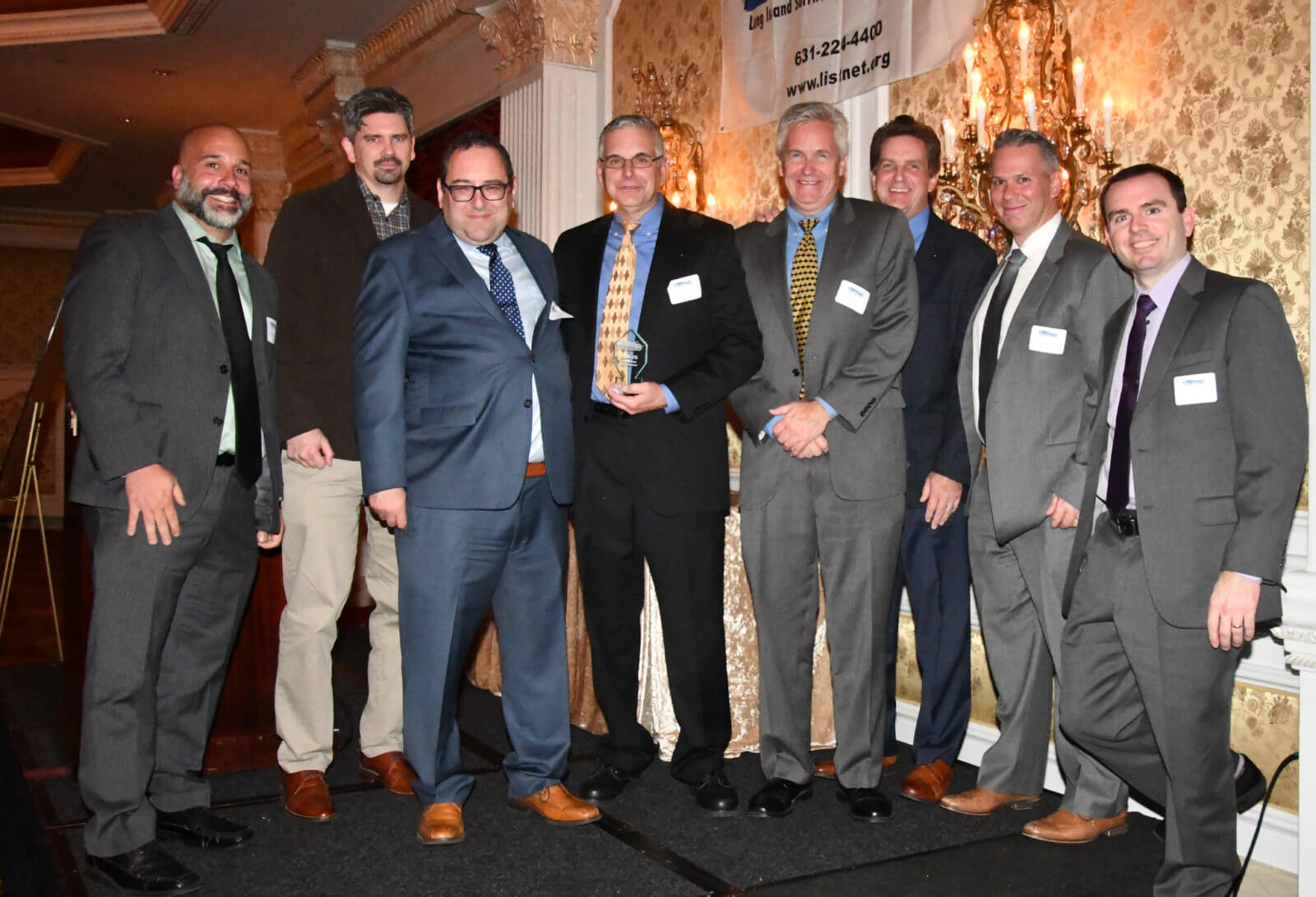 On November 7th, Long Island Software & Technology Network (LISTnet) hosted the 2022 Long Island SummIT Awards (LISA) at the Garden City Hotel. This was the 25th year of the LISA Awards.
The annual LISA Awards is LISTnet's biggest event. At LISA, LISTnet hands out awards for company success and individual performance. There are also Products and Services awards to highlight some of the great things LI companies are creating, and Innovation Awards that recognize organizations that are helping develop the technology workforce in new ways.
LBi Software is proud to be a 2022 Company Honoree!
All of the award winners and LISTnet supporters gathered for dinner at the Garden City Hotel and had a great evening.
LBi Software is a proud member of LISTnet. The objective of LISTnet is to promote Long Island as one of the national centers of excellence for Software and Technology solutions. This is achieved by facilitating collaborations between companies, establishing forums and events for the exchange of information, improving the quantity of the labor force, and partnering with companies that provide the High Technology Centers necessary for the growth of Long Island software and technology companies.