LBi Software Celebrates 40 Years!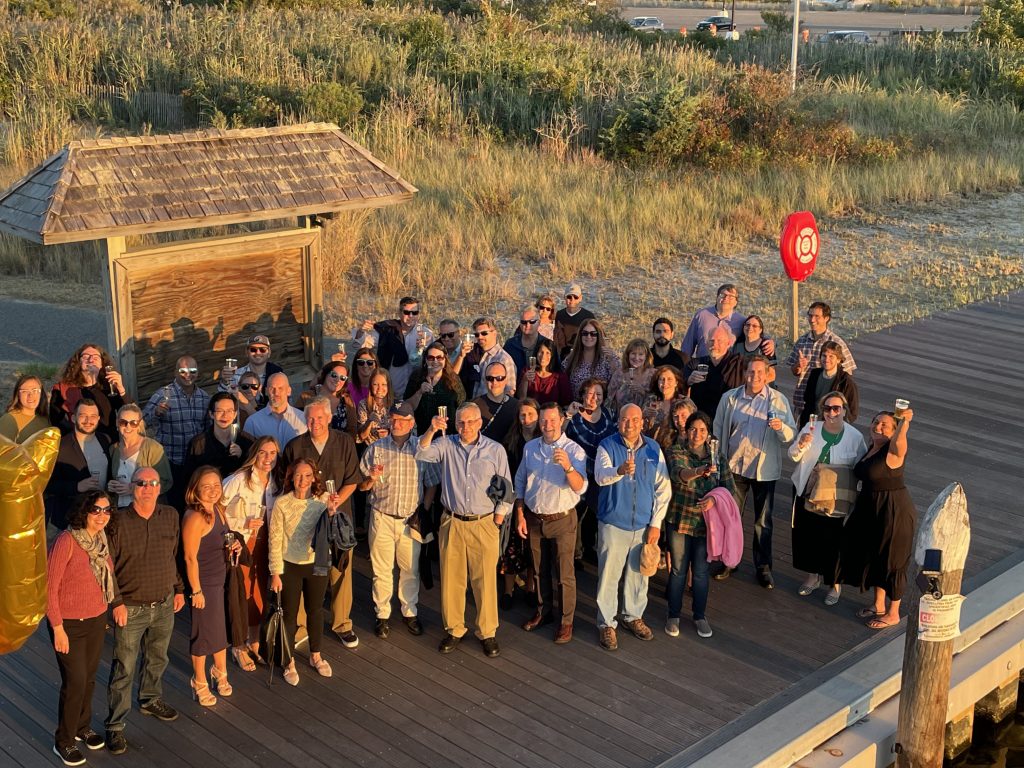 LBi Software celebrated its 40th anniversary with a dinner cruise on the Great South Bay. Employees and their guests started their cruise with a great sunset view and then spent the evening dining and dancing.
LBi was founded in 1982 by Larry Beck in a small office in Hicksville, NY with only a handful of employees. As we expanded, we first moved to larger offices in Woodbury and finally purchased our own building and moved to Melville in 2017.
We are thankful for our employees whose dedication and diligence is directly responsible for LBi's success and longevity and we look forward to celebrating many more milestones!