2018 MIT Sloan Sports Analytics Conference – Wrap Up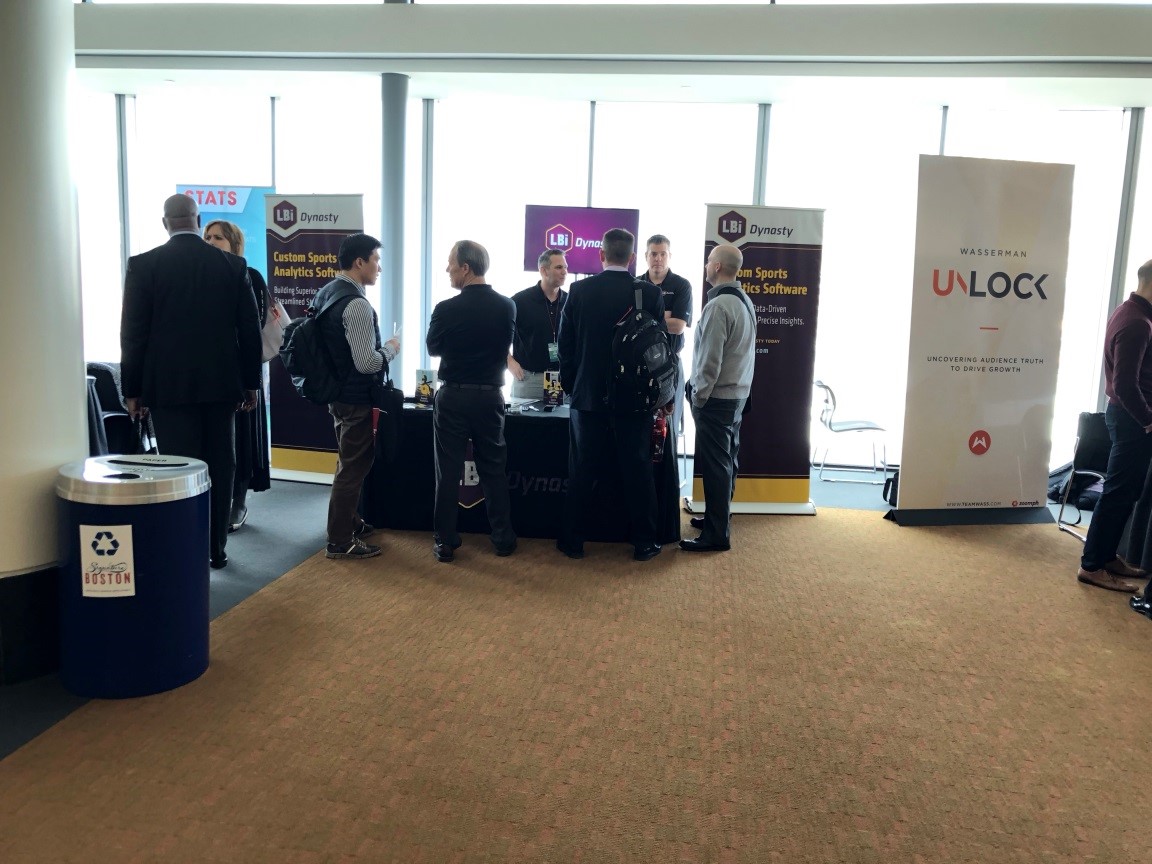 Last month, LBi Dynasty sponsored the 12th annual 2018 MIT Sloan Sports Analytics conference (MIT SSAC). The conference brings together leading figures in sports analytics and technology. The conference was attended by over 3,500 executives, players, agents, students and vendors. This year's theme was "Talk Data to Me," and many of its panels focused on the importance of communication in sports analytics.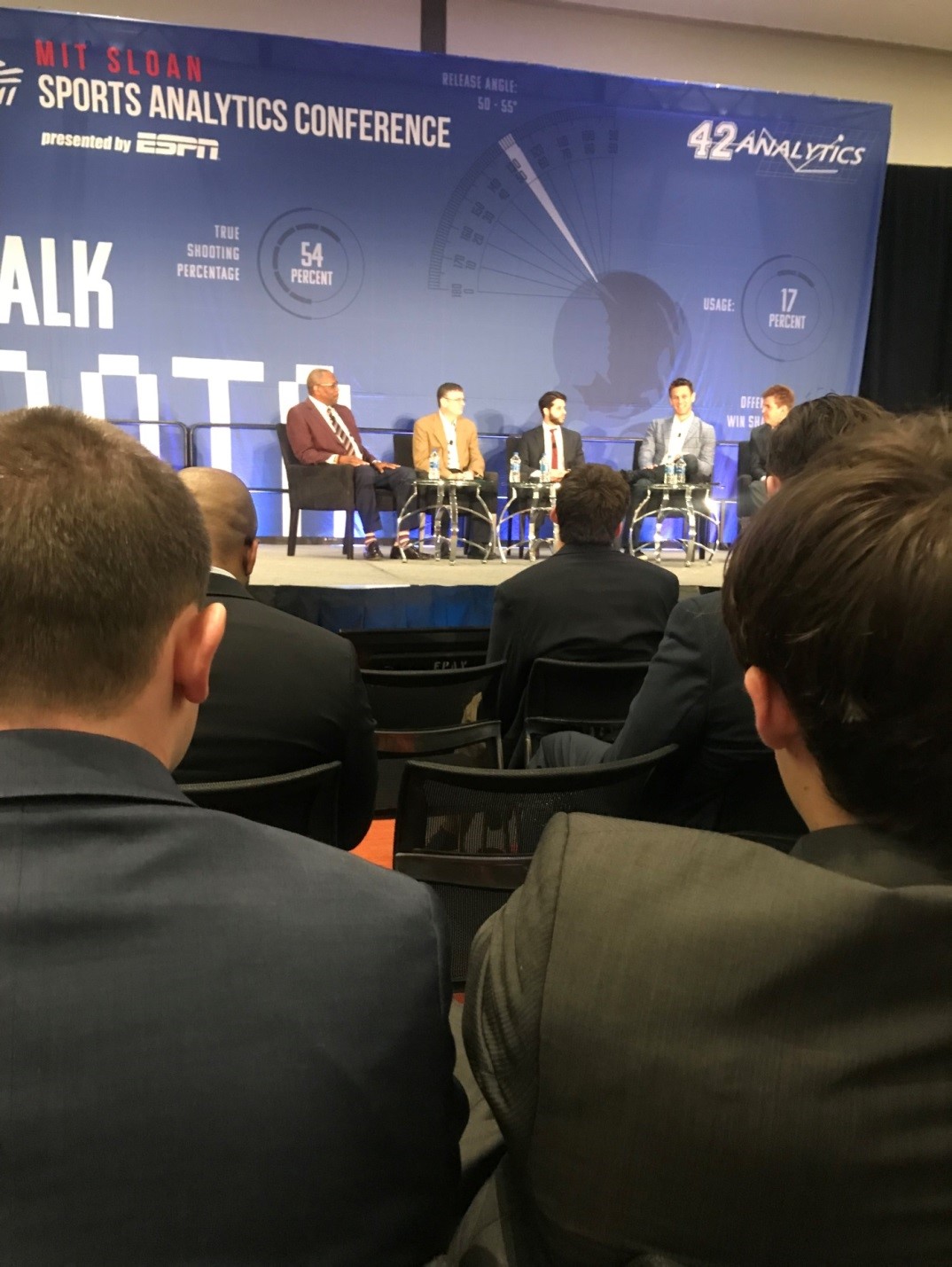 Here a few of the many panels that impressed me at MIT SSAC:
It goes without saying that the highlight of the Conference was the hour-long conversation with former U.S. President Barack Obama. The entire conference stopped as everyone filled the largest room to hear him speak off the record; so it truly goes without saying.
Related articles