SaaS and the Cloud: They're Different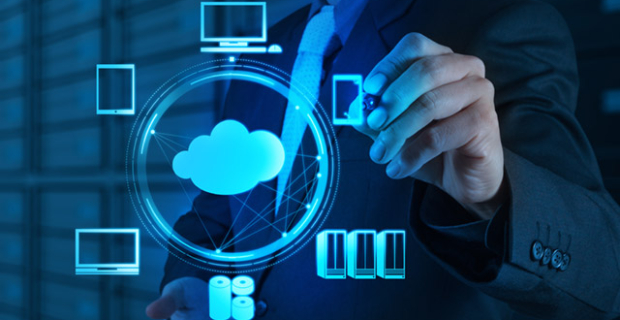 Why are cloud computing and SaaS (Software as a Service) so often used interchangeably – incorrectly? Well, clearly, most assume a SaaS offering is in the cloud due to its inherent low cost. But that is not true; a SaaS application could reside on a fixed or virtual server. Likewise, cloud computing should not imply SaaS: any application, including single tenant apps, can be hosted in the cloud.
Vendors and service providers put their own spin on SaaS and the cloud to suit their needs, which makes it even more difficult to understand the differences.
The differences are really quite clear. Here's how IT World explains it:
SaaS is "any software application that you run that is not located on your premises. It is a full-blown application, not a component part of something else."
The public cloud — or cloud computing — on the other hand, "provides computing resources that are not tied to any specific location. Cloud computing basically consists of (1) virtual computers/servers, (2) data storage capacity, (3) communications and messaging capacity, (4) network capacity, [and] (5) development environments."
Lastly, quite often I hear someone say, "well, it is in the cloud so therefore it must be a mobile application." Not true. What many people don't realize is that mobile access has nothing to do with whether their program is deployed in the cloud or on a dedicated physical server. In addition, many applications today use responsive design — which means that the application will deliver an optimized interface which scales from desktop to tablet to phone. So the application is the same URL whether you are on your desktop or mobile browser (it is not a separate iOS app). The application itself will detect the type of interface and deliver the appropriate pages to the user.
Learn more about the benefits and risks of "cloud computing", including what a Hybrid Cloud Model is, in our industry brief, Setting Expectations: The Clout – And Caveats – of Cloud-Based HR Technology.
Related articles