HR HelpDesk Can Burnish Your Employer Brand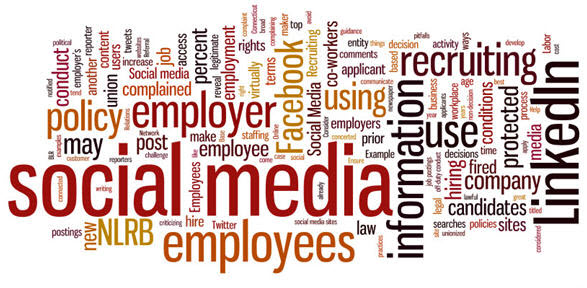 The days are gone when a company could control its brand either as an employer or a market solution. Gone also are the days when nearly everything a potential candidate or buyer knew about a company came directly from its public affairs office, from stories the company urged its employees and existing clients to disseminate, or from articles that appeared in the business media.
That was before the days of the Internet and social media, before we had the myriad channels through which an organization's image could be trumpeted – or soiled. "Brand ambassadors, or employee evangelists, are becoming an increasingly common way for brands to leverage their biggest asset – their workforce, of course – to reach new markets, generate buzz, and put a real face on the company," journalist Eric Markowitz wrote in Inc. Magazine. "They can be tweeters, bloggers, Facebookers – or they could just be the people you send to corporate events."
In a nutshell, today more than ever, your employees are your organization's greatest brand ambassadors – for better or worse.
The most significant reason an HR-centric help desk can improve the message employees send out about their employers is because of the employee engagement that the case management system fosters. Highly engaged employees will actively promote their employers in all kinds of ways – in conversations with friends and family, on social media, or through job referrals.
Another advantage of a few HR case management systems, including LBi HR HelpDesk, is their ability to gauge employee attitudes about the company by monitoring public information that's posted on social media sites. With only a click or two of the mouse, HR leaders can easily and quickly monitor what any employee is saying about the company on Facebook, LinkedIn, Twitter, and other social forums.
An executive brief from LBi Software released last year explains the benefits to HR from gaining insight into publicly available social media posts by employees. One advantage that can heighten employee engagement – and help promote the employer and market brands – is that by being aware of social media posts, HR can support the company to act on issues and concerns that may not be getting open discussion within the company.