New and Improved LBi Software Headquarters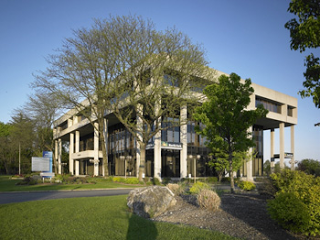 LBi Software is pleased to announce that it has completed a renovation of its headquarters at 7600 Jericho Turnpike in Woodbury, NY. In addition, LBi has extended the lease for seven more years.
The renovations included:
New kitchens
A new media conference room
New Data Center with dedicated 24k BTU air conditioning unit and 3+ hour battery back up for all equipment
New carpeting, flooring, lighting, wall coverings and window dressings throughout the 8000 square feet of offices
Our employees are enjoying the newly updated and pristine work environment that also includes artwork and a photo wall of past and present LBi employees and clients. If you haven't visited us in a while, stop by for a tour!