The Risks and Rewards of Utilizing Offshore Technology Services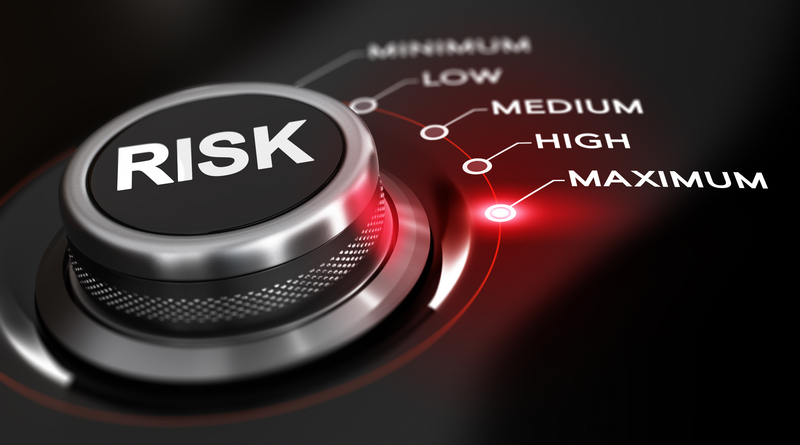 The availability, skillset, and quality of Information Technology (IT) resources varies greatly from organization to organization. Regardless of company size, IT resources may be readily accessible when needed, or not. And frequently not. Whether HR has a large application development project to manage or merely needs a special one-off data analysis report, more often than not the IT backlog will dictate the timing of the project delivery date. And the nature of IT's skills will determine the quality of work.
For more business and mission critical projects that simply cannot be delayed, HR must turn to outside vendors, which is generally the best decision anyway. Service providers that specialize in HR usually can deliver a more reliable, robust, scalable, and extensible solution, because that is their specific area of expertise. Not to mention on-time and on-budget delivery is now governed by a contract and not internal priorities. This becomes a cost savings as well when you add in the advantages of SaaS and cloud hosting.
After all, if your home air conditioning system breaks down, most people would call an HVAC technician over a handyman, right? You might pay a little more but the service will invariably be superior.
As in any business, there are multiple options you can consider when selecting a technology vendor. In this article we will address the option for on-shore (US domestic providers) vs. offshore (out of the country) technology resources. Both types of providers may outwardly display proven expertise and verified references relevant to your upcoming project.
However the glaring difference is almost always price. Offshore service providers often quote from 50%-65% less than the quotes of domestic companies. This is possible because the labor force for offshore companies is paid dramatically less than US workers. The reasons range from a different cost of living (compared to the US) to boiler-room work environments to outright violations in labor laws. In any case, utilizing offshore labor does nothing for the US economy.
Offshore development projects also increase security risks. You may or may not know where your project is being developed. For many years "offshore" meant India. Now vendors have programmers in Pakistan, Russia, Ukraine, China, Mexico, Thailand, Egypt and many other countries. Is security a high priority? Could a rogue developer in China build in backdoor access to your confidential data? That is a bit extreme but it could happen. What is more likely is that the access to your data is not as secure as it needs to be.
Famously, most offshore projects take longer and require more rework than work performed by quality domestic vendors. Language barriers, miss-interpretation of loosely written specifications, time zone management issues, high developer turnover, and other factors degrade the quality of work while protracting development time. Several years ago I was competing against a well-known offshore vendor. The client actually said he preferred my company but was swayed by the cheaper cost of offshore work. He said even if the competitor took twice as long, it would still cost him half as much, and that was too attractive a proposition. It was hard to argue with his logic. Luckily his boss gave more weight to the supportability and we won the business.
Clearly I am biased but I must say that when it comes to offshoring the horror stories I have heard outnumber the success stories by 5 to 1. That 1 is sitting pretty and saved a lot of money but the risk of being one of the 5 unlucky ones is very high. One of the common themes of the 1 that was successful was multiple on-site visits to the offshore facility both before and during the project – properly engaging the off shore team. So, if you are considering offshore or a firm that uses an offshore/on-shore model, then do your homework and do site visits – see where the work is being done – and add into the contract the ability to do site-visit(s) every 4 months during the project. During your first visit get detailed profiles with pictures of the team that is promised to do the work and then on future visits make sure that they are the team that is actually assigned.
My two cents: If time, quality, security, and supportability are top on your priority list for your next development project, then you should lean towards domestic technology providers.
Related articles