Stay True to Your Mission Statement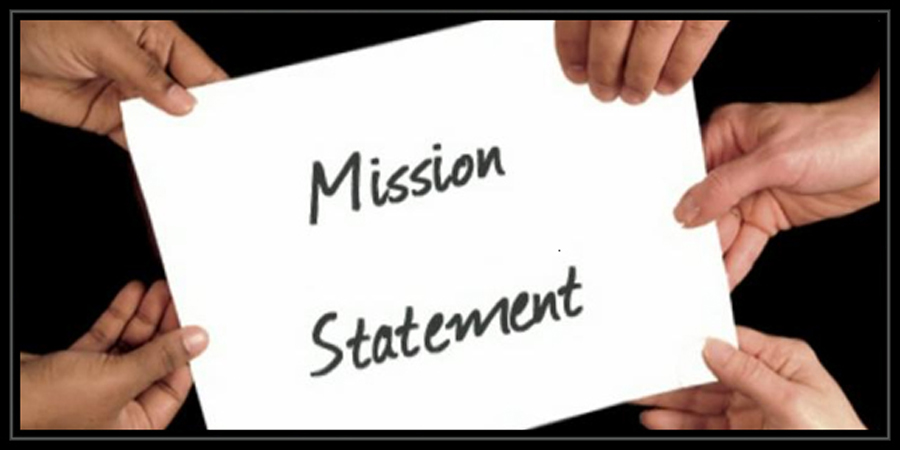 Almost every organization has a formal, written Mission Statement. These statements have at least two primary purposes — to clearly state long-term corporate goals, and to generally set the guiding principles by which employees conduct themselves internally and with their customers.
Mission Statements are top-down mandates that every employee must follow in their daily professional lives. Often it is the responsibility of HR and middle management to monitor (formally or otherwise) their employees to ensure adherence to corporate policies, including those broad principles detailed in the Mission Statement. So how can "the mission" be efficiently monitored day to day, week to week, and beyond, particularly in larger organizations?
Online corporate knowledge bases are one part of the solution. More than a fancy plaque on the lobby wall, a comprehensive and searchable employee self-service (ESS) knowledge base provides ready access to detailed corporate policies and procedures. ESS systems must be easy to use and continually promoted by the organization as a valuable informational tool.
Additional self-service features like HR help desk enhance the knowledge base by providing employees with an easy means of interacting with HR and managers. HR help desk solutions promote employee engagement by encouraging an open door with HR to discuss policies, grievances, personal issues, and other matters that impact performance relative to the Mission Statement. As everyone knows, engaged employees are generally happier employees; and happier employees respect and adhere to corporate policies.
Additionally, ESS tools that include employee survey functions provide a means for workers to anonymously comment on a wide range of critical topics, including workplace conditions, treatment by co-workers and management, general policies, and more.  Open communication is the key.
Comprehensive reporting and analytics make sense of the data collected in these systems and can point to common personnel or policy issues across business units that otherwise might not have been detected.
The finest employee self-service solutions not only provide powerful resources to the workforce, they can truly be the mechanism for ensuring the corporate mission is being fulfilled. So, the next time you read the words on that engraved plaque, think about how you can contribute to that mission.
For more information on HR HelpDesk download this case study (no forms to fill out, just the PDF).
Image Source: https://mafest.org/MissionStatement.html