Keeping Your Contingent Workforce Engaged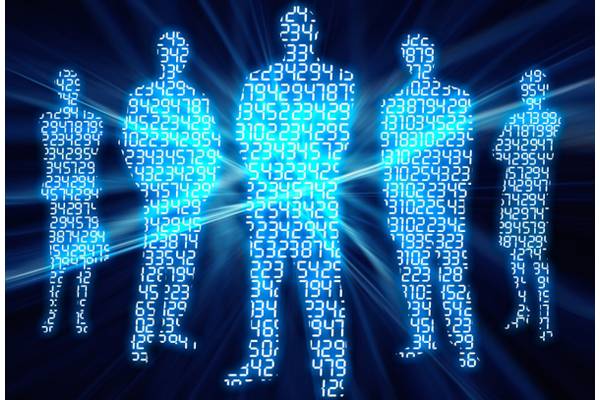 The percentage of employees that are contingent is quickly growing. Currently 18% of the total work force is contingent. Some are predicting this to rise to 50% of the Fortune 500 workforce! HR software and HR software vendors must be prepared to support this growing contingent workforce. Furthermore, this contingent workforce needs to be just as engaged as traditional full-time employees. We need to get the most from our employees whether they are permanent or contingent.
Contingent workers are not permanent employees and they know it. Depending on their contract or agreement with the firm, continued employment is always in question, as is the ability to move to a higher, more permanent position.
A contingent workforce may provide many benefits to the organization, such as helping to fill temporarily needed positions during uncertain times of unpredictable growth. But once those workers are in place they need to be properly managed. It is critical to understand that the disposition of contract workers is much different than the attitudes of regular full-time employees. Are they loyal to the company? Can they be trusted with confidential information? Are they at least as productive as regular workers?
All of these questions need to be asked, but management needs to be sensitive to the dynamics of a temporary workforce. So how do you proactively manage these employees? First of all, it is recommended for HR to provide them with the same self-help tools that permanent employees enjoy. Online resources like your HR help desk system should be fully accessible to contract workers. With the more robust help desk solutions you can limit their access to just the areas appropriate to them. For instance, you can hide access to benefit administration knowledge base articles if they don't qualify for benefits, but still provide full access to company policy documents. Case categories like 401K or W2 questions that do not apply can be hidden, while questions regarding 1099 tax forms are made available.
You can also designate contingent workforce as such in the help desk system, and maintain different service level agreement (SLA) rules. Because these workers are generally temporary but critical to your business operations, you may want to accelerate SLA responses, particularly with sensitive cases like manager disputes or absence requests. In any event, you should not assume their issues and priorities are the same as full-time workers. Service level agreement levels should be set accordingly.
Robust HR software and help desk solutions, like LBi HR HelpDesk 5.0, provide the ability to manage contract users that are typically not maintained in the HR or payroll system. The LBi system can store all types of non-employees in a separate, fully integrated database. All categories of non-employees, such as 1099's, retirees, terminated workers, and spouses of workers currently on leave, can be maintained within the help desk system, with varying restricted levels of access based on your rules and policies. Existing training programs relevant to the contingent worker's job responsibility should also be offered. The more your contingent workforce is treated with equality and offered the same (or at least similar) professional growth resources, the more allegiance they will feel to the company. Whether those programs are designed for professional training, vocational skills development, personal growth, or some other purpose, offering these services will help develop a more engaged worker.
It goes without saying that contingent workers should be invited to company sponsored extracurricular events such as holiday parties, picnics, and other recreational activities. Even for part time employees, inclusion in these events will go a long way towards building loyalty, trust, and incentive to perform at their very best.
Follow these best practices and you will be on the road to a harmonious relationship with your contingent staff.
Related articles
Image Source