HR Case Management Can Get Actionable Analytics from Big Data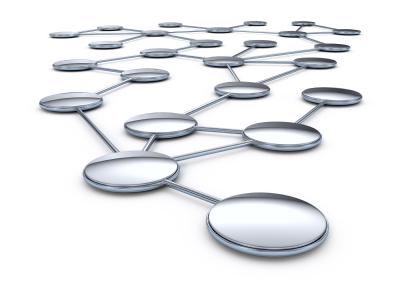 Today's business systems create mountains of data. HR systems are no exception. Nor is the HR organization immune from leadership's growing demand to mine that data and transform it into analytics that can help drive business decisions.
In his May 2011 review of a weeklong conference, Impact 2011: Building the Borderless Workplace, Josh Bersin wrote, "I'd be remiss if I didn't mention the focus on HR measurement, metrics and analytics throughout the conference."
In fact, developing and applying measurement strategies that "ensure efficiency, effectiveness and business alignment" is among the 10 best practices of "high-impact HR organizations," according to research by Bersin & Associates (now Bersin by Deloitte). These HR organizations provide data that illustrates "clear connections between the efforts of both the HR function and individual people."
With its rich analytics and easily accessible executive dashboard, a fully featured help desk gives HR the technologies and skills to become more data-driven. LBi HR HelpDesk, our HR Case Management application, allows HR to systematically gather and analyze data that it can then translate into practical, business-aligned insight and measurable impacts.
An automated case management system can also pool its data into a data warehouse or "data mart" – a virtual repository of employee concerns and grievances across the company. This data allows executives to quantify the degree to which various employee issues are affecting productivity and performance. For example, leadership can easily correlate an increase in labor related disputes handled by the HR help desk to a drop in production over a specific period.
For more on how an HR HelpDesk can help you with HR Challenges download this white paper: Five Top HR Challenges and How an Automated HR Case Management Solution Can Beat Them.
Related articles