Leverage HR Case Management to Help Keep Your Best Employees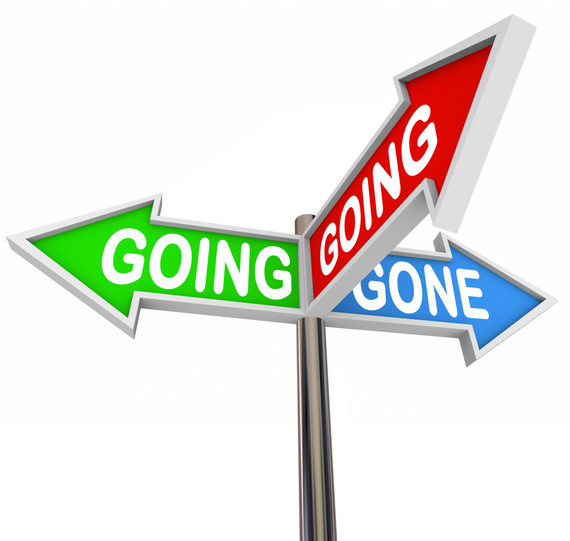 Keeping top talent has become an increasing concern for HR, and it's a challenge that's expected to get more difficult, according to SHRM and others. Yet all too often, it's only after the fact — during the exit interview and maybe not even then — that managers learn why departing employees are disgruntled.
"The only time the average manager thinks about retention is when she or he receives a resignation from an employee," say B. Lynn Ware and Bruce Fern in their research report "The Challenge of Retaining Top Talent: The Workforce Attrition Crisis." "We also found that most managers predictably attempt to talk departing employees out of leaving, trying to convince them that they are making a mistake."
One answer is to treat retention as an ongoing priority, to enable managers and others to focus on trends and take proactive measures to sustain long-term employee commitment. Several features of an automated HR case management system deliver benefits that can help boost top-performer retention throughout your organization.
Employee self-service for HR needs. Research from Bersin by Deloitte found that "HR functions with user-friendly client systems are regarded as twice as effective and efficient as functions that do not invest in this advantage." The combination of HR case management and self-service technology, such as LBi HR HelpDesk delivers, gives employees the power to answer their own questions and take care of many of their own HR and benefits tasks, from their own desks and on their own schedule — or even from home. This is the kind of consumer-like experience that employees are increasingly expecting from their employers.
The right self-service system can also accurately address and resolve 80 percent of all employee inquiries, further boosting employee engagement and aiding top-performer retention. You can read more about the power of the employee self-service portal in an HR case management system in our blog post, "The Power of Combining HR Case Management with Self-service Technology."
Tools, data, and reports that can improve manager-employee relationships. An automated case management system enables the organization to track every employee interaction with HR and provides a system for collecting, archiving, retrieving, and analyzing these interactions. This allows HR and managers to detect patterns of issues that are systemic within the organization and may lead to larger problems — and can affect employee engagement and retention.
Repeated questions about available paid time off (PTO) days, dissatisfaction with company insurance plans, management disputes, workplace safety, and other potential red flags can only be uncovered with comprehensive HR case management software designed to filter through large databases of cases to recognize these patterns and understand the possible ramifications.
A wiki knowledge base that assures documents, forms, policies, and procedures are current. Today's best-in-class case management systems enable HR to share, update in real time, and maintain tight version control over policies, procedure manuals, benefits guides, myriad forms, calendars, contact information, and other helpful documents. From there, those documents can be made available to everyone in the company or to selected groups or individuals, depending on a person's need to have access to the document and on the type of document it is.
The power of a wiki knowledge base, like the one that's standard with LBi HR HelpDesk Enterprise edition, is the ability to convert HR documents into a self-help, context-sensitive wiki database that's indexed, categorized, and searchable. The advantages for keeping top performers lie in the ability for HR to be integrated throughout the organization, just as marketing, quality improvement, and customer-relationship management have done.
Related articles