The Power of Combining HR Case Management with Self-service Technology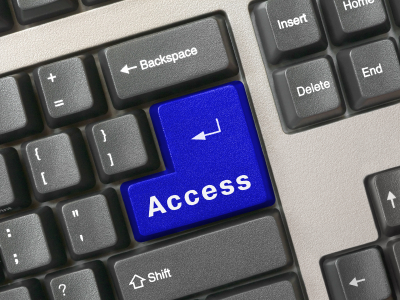 The combination of case management and self-service technology gives employees the power to answer their own questions and take care of many of their own HR and benefits tasks at a time of their choosing and from their own desks — or even from home. Employees are increasingly expecting their online interactions at work to be as easy and personalized as their online consumer experiences. Online workplace applications — including HR programs — are now considered table stakes for businesses of all sizes to reach and support their employees.
This means that by implementing these solutions, the company is also giving time and resources back to HR. Fewer HR hours need to be allocated to answering employee questions and managing routine paperwork. And that means more time and resources to focus on strategic business tasks and planning.
Studies show that the right self-service system, like that in LBi HR HelpDesk Pro and ProPlus, can accurately address and resolve 80 percent of all employee inquiries. This is particularly significant for SMB organizations that are still operating with a traditional HR department and a manual case management system or resolution process.
For those SMB organizations, the cost savings and the ability to redirect HR staff to strategic issues can justify serious consideration of an automated HR help desk solution. An automated system can ensure that employees get accurate and consistent information, and free HR from the burden of budgeting for staff to handle and resolve inquiries.
LBi HR HelpDesk Pro and ProPlus feature an Employee Self-service Portal that empowers employees, boosts engagement, and saves HR immense amounts of time. It puts important information at employees' fingertips, reduces the need for phone calls or emails to HR, and increases employee satisfaction by providing a quick and easy way to resolve issues.
The portal is immediately functional on employees' machines without any software installation. The Employee Self-service Portal gives employees access to their own version of the LBi HR HelpDesk system. In addition to directly accessing the FAQ Knowledge Base, employees can:
View a history of their cases, including all questions, problems, or comments
Create new cases directly through the Web portal or by emailing the LBi HR HelpDesk system
Within the Employee Self-service Portal is the Employee Interactions feature, which heightens the consumer-like experience of LBi HR HelpDesk. The Employee Interactions icon alerts the employee that they have unread communications related to a case and also shows a count of the total number of interactions associated with a case. Directly from the Employee Interactions button, the employee can:
View existing interactions (messages related to the case)
Create a new interaction
Attach or view documents
Related articles