HR Help Desk vs. IT Help Desk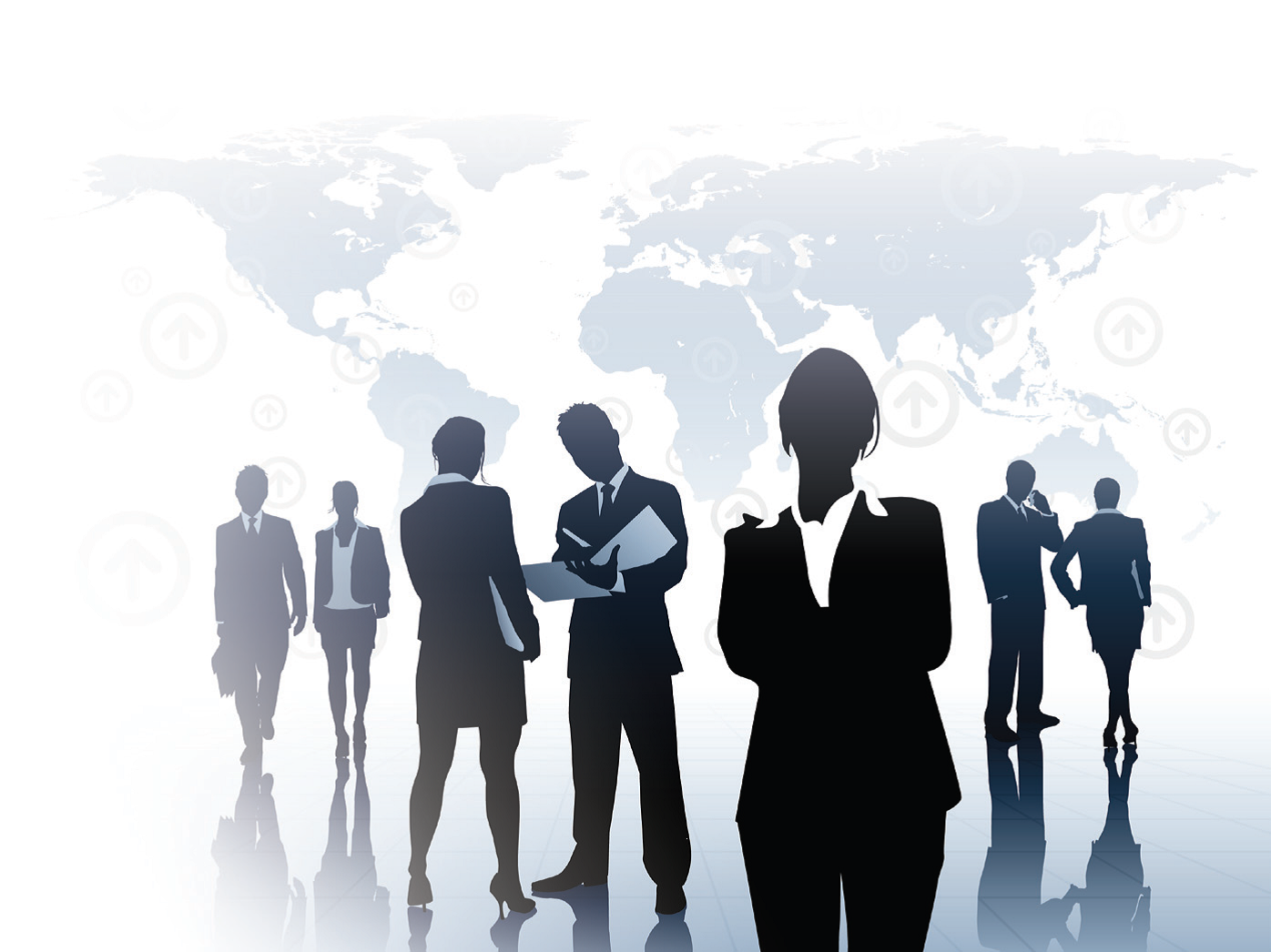 IT Help Desk solutions are feature rich and generally lower in cost than those developed specifically for HR; but consider the mission critical role of a help desk solution in HR, and the inherent risk of confidentiality breaches from less secure solutions, and the choice seems clear.
IT Help Desk systems generally don't need to be concerned with employee privacy and information security. They are designed to handle the management of technical computer and telephony issues, software problems, etc. Routing of confidential cases (i.e., harassment or manager dispute cases) strictly to authorized personnel (and out of the eyes of others) is simply not a necessary function for IT. Read 7 Employer Actions that Can Increase Likelihood of a Lawsuit for insights on the importance of HR maintaining proper documentation while handling employee disputes.
They also include some ostensibly powerful features that can potentially be damaging in HR case management solutions – for instance the ability to close multiple related cases in a single action. This seemingly productive feature (certainly useful in IT cases) becomes a double-edged sword in HR. Imagine that a group of employees have identical paycheck errors which are reported to the payroll department and grouped through the Help Desk system. The error is found and corrected, and the natural tendency is to close out all related case tickets (i.e., parent-child cases) in a single step. However, what if one or more employees continue to experience errors after the case is closed (possibly due to a different but related payroll system issue)? This example incident could lead to employee dissatisfaction, productivity loss, or worse. It could be incorrectly interpreted that their paycheck problem is not as important as those of others, creating an unnecessary and disruptive grievance.
Another example of critical differences between HR and IT Help Desk systems is in reporting and analytics. IT-centric systems report on and summarize actual incidences (i.e., network down, PC viruses, etc.), while the primary purpose of HR systems is to analyze the possible effects on people that were caused by those incidences. The incidences tracked by the HR system become secondary to their overall impact on the workforce, and on employee satisfaction and productivity. For instance, multiple paycheck errors are a technical issue, but the more important question is how they affect employee attitudes towards the company. HR Help Desk analytics can uncover those nuances. A huge differentiator.
Based on LBi research, over 80% of HR departments that implement IT Help Desk or generic CRM systems convert to HR specific applications within approximately 3 years. Below is a list of the Top 10 differentiators between HR and IT centric systems:
| | | | |
| --- | --- | --- | --- |
| | HR Help Desk Required Features | HR Help Desk | IT Help Desk |
| 1 | HIPAA, PHI, PII, Safe Harbor Compliance | X |   |
| 2 | HR specific workflow | X |   |
| 3 | User defined case confidentiality and privacy settings | X |   |
| 4 | Built specifically for HRIS integration and HR centric analytics | X |   |
| 5 | Employee to HR and HR to HR social collaboration (confidential dialogs) maintained outside of the corporate email system for complete privacy | X |   |
| 6 | Comprehensive user defined SLA settings to ensure adherence to HR policies | X |   |
| 7 | Social Media integration | X |   |
| 8 | Maintain cases for non-employees (1099's, retirees, former workers, etc.) that are not in the HRIS system, within the Help Desk database | X |   |
| 9 | Easy customization and secure distribution of team reports – each recipient's view restricted to their authorized records and data | X |   |
| 10 | HR specific Self Service features – FAQ and HR document/policy Knowledgebases | X |   |
When evaluating new Help Desk systems and setting budgets, HR should carefully weigh the benefits of HR specific solutions vs. lower cost alternatives. It is often easier to select an IT-based system because likely that system is already in place for IT case management, licenses are already acquired, and IT is already trained to support the system.
LBi HR Help Desk is designed from the ground up for collaboration with employees. LBi's solution encourages engagement with the organization and promotes the understanding that employees are the company's most valuable asset and more than just an ID number.
HR should take an independent view and make a strong case to senior management supporting mission critical HR requirements that will have a lasting and positive impact on the entire organization.