Managing SLA Rules in Large, Global or Multi-regional Companies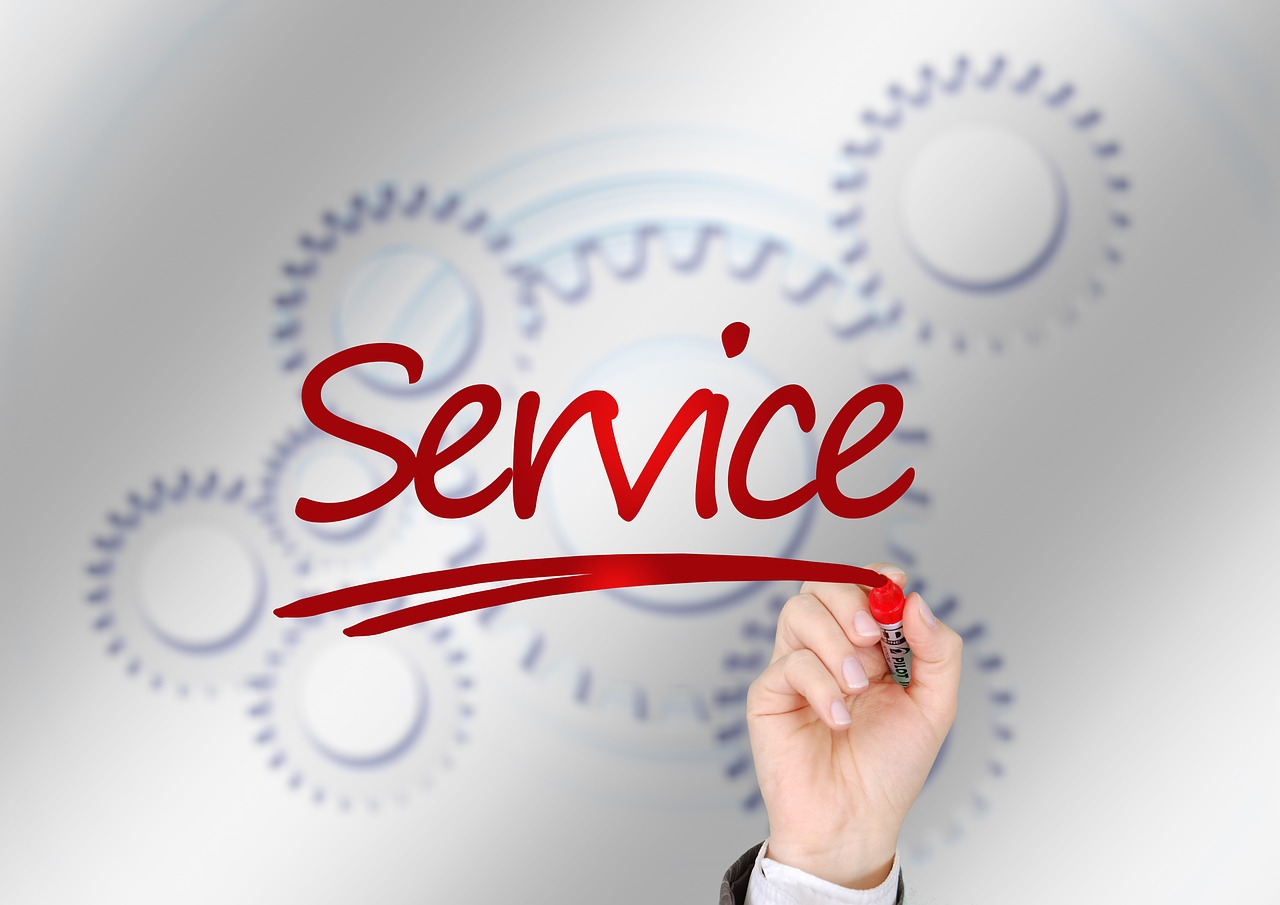 One of the most important functions of the HR department is to respond to employee issues and requests in a timely manner. Certainly, different case types have different priorities. For instance, a manager dispute would always take precedence over a tuition reimbursement request.
But other factors may also weigh in on Service Level Agreement (SLA) policies. Multi-national or multi-regional organizations may have to contend with differing local laws and regulations. Companies with union employees may have different requirements for non-union employees, or even different unions. Not to mention hourly vs. salaried worker policies.
SLA tracking gets even more complicated when dealing with varying time zones. What does an 8 business hour response time mean to a worker in California when the corporate HR department is in New Jersey? Whose 8 hour day does the SLA refer to? In many cases, this can be cleared up by well written policy and procedure documents. However, it may not be that simple, again when dealing with the likes of unions and government regulations.
Throw in companies that permit flex schedules and it is easy to see why setting SLA policies may not be as simple as it seems on the surface. And by the way, is the SLA unit of measure in hours or days? Do weekends and holidays count in the calculation or not?
Beyond factors such as government and union regulations, HR staffing levels must also be reasonably considered, particularly in case types where an SLA policy may be set at the discretion of HR. After all, what is the point of setting (for instance) an SLA of 48 hours for a vacation request when HR simply doesn't have the resources to process the request that fast. So it is critical to consider the ability of HR staff to consistently meet or preferably exceed published SLA policies.
Thankfully, many small and medium size companies, and even many large organizations, have simpler organizational structures that lend themselves to providing HR with the authority to determine most if not all SLA limits. However, the consequences of HR missing self-imposed and published deadlines can be quite costly, not just from an employee relations standpoint. Serious union grievances can impact overall corporate performance, costing far more than just some lawyer fees.
So what is the solution? Unfortunately the solution may not be that simple. But since the HR SLA tracking we are discussing here primarily lives in the HR Help Desk system (assuming you have one), that is where the solution may reside. The key is clearly documenting every possible permutation of case type and worker class and location (whichever categories are relevant to your business). You may need to subdivide divisions, departments, etc., such as "ACME-California" and "ACME-NJ" rather than just creating the "ACME" division. Once your organizational structure is defined (and really redefined and expanded to accommodate different SLAs for different groups/classes), then you need to do the same with case categories (i.e., Payroll, Benefits, Disputes, etc.) and subcategories (W2 questions, FMLA requests, etc.).
As you can imagine, depending on the complexity of your business this matrix might become quite unwieldy. Try to consolidate categories wherever possible, and look for duplicate policies that may exist in multiple groups (i.e., Union A rules match Union B). Once your matrix is set then you will need to create the rules within the HR Help Desk system. LBi HR Help Desk provides the ability to upload and update SLA rules from external systems, such as Excel or the HRIS system, rather than just tedious manual entry.
Once your rules are in place, you can depend on the HR Help Desk application to track and report in detail on SLA compliance, as well as provide warnings and alerts when cases are coming due and/or become overdue. Hopefully your company HR policies are not that complex, but if they are, a quality HR Help Desk system can ease the pain and potentially save many headaches when supporting your employee base.
Related articles