Managing Human Resources Service Level Agreements (SLA)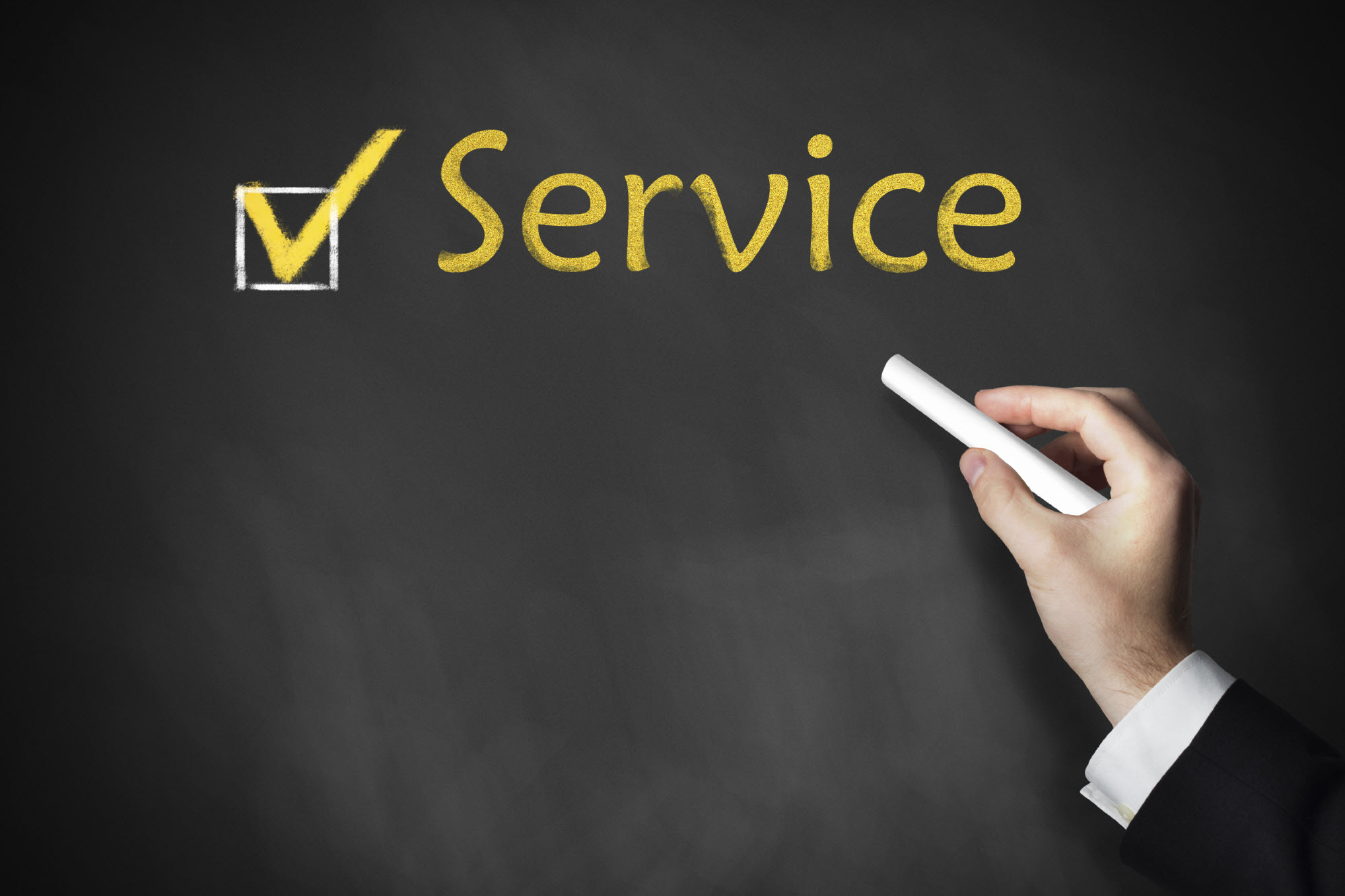 With the advent of productive office automation systems in HR, management now has the tools to create, track, and effectively adhere to standards of service delivered to their employees. Modern HR systems for time and attendance automation, case management, talent management, and more all provide the ability to set unambiguous SLAs and analyze actual HR performance results.
So what is the best process for defining specific SLA standards for specific tasks and functions? Some tasks, such as handling FMLA requests or payroll errors, are likely already defined by the government or your current company policies. But since newer, more comprehensive computer systems provide the ability to be much more granular in task management automation, service levels for many other discrete tasks may now have to be developed and agreed to.
How are SLA time limits set for resolution of basic HR tickets such as tuition reimbursement issues, benefit enrollment questions, minor labor disputes, etc.? In many HR operations, there are no set levels for response of issues that arise only occasionally. It is typically "as soon as we can get to it". That "policy" is a breeding ground for employee dissatisfaction, and by extension, lower productivity. By setting fair levels of expectation (and honoring those levels) with the workforce, employees will be more engaged and respectful of HR and the company as a whole.
The first step in defining new SLAs is determining what an SLA actually is. Are the levels you set meant to track initial response to the employee-related task (time of first acknowledgement that the task is in process) or actual resolution time when the task is closed? And are SLAs stated in terms of hours, days, or both? For instance, a sexual harassment case might require a same-day response (at least initial contact with the accuser), but a far less critical tuition reimbursement request may be set at 5 business days.
What about weekends and holidays? Do they count in the SLA calculation? That will depend on the nature of your business and industry. You will have to ask your software provider if their SLA setup utility is this granular. Not all systems are.
Certainly, SLA values must be achievable based on the capabilities of your HR staff, as well as based on the critical nature of the task. What is the point of a 2-day SLA limit for correcting paycheck errors when your payroll staff is already overworked and unlikely to respond that quickly?
Once SLA levels are set, they must be clearly and regularly communicated to the workforce population, whether through distribution of updated employee handbooks, employee self-service tools, email, or other means. Proper communication will minimize, if not eliminate, future disputes and potential legal action.
Finally, HR leadership should periodically review service levels and make adjustments as necessary. Accepting feedback from employees via surveys or other types of communications will also ensure your SLAs are not only being met, but employees are satisfied with the policies.
For more on HR SLAs, employee surveys, and other HR Help Desk practices please download our white paper "Making the Case for an Automated HR Help Desk".
Related articles