Increase Productivity & Job Satisfaction with Employee Incentives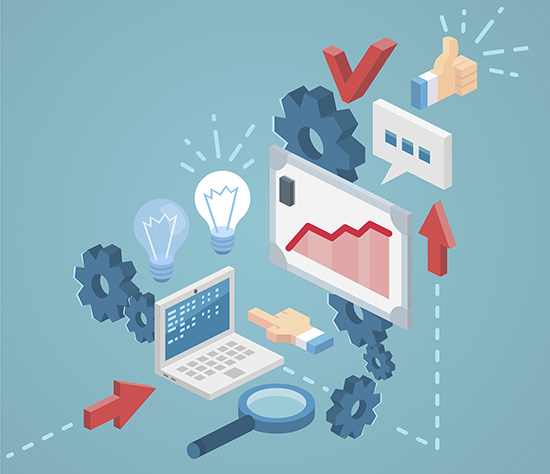 If your employees seem unmotivated, they might be in a slump. Only 30 percent of workers in America are actively engaged in their jobs, according to a recent Gallup survey. The decline in employee engagement reportedly began in 2008 during the Great Recession, when job security and unpredictability were at the forefront of concern and positive attitudes plummeted.
Today, human resources departments understand more than ever that rewards and recognition can play a key role in helping businesses increase productivity and create an overall happier workplace.
Reclaim your workforce by implementing an innovative rewards program that includes compensation, gifting, recognition, and perks. Here are a few ways to get started!
Tickets
One common work perk that businesses nationwide have found successful is giving away tickets to a local sporting event or concert. If your business gets a corporate suite at the local arena or buys season tickets to the baseball and basketball games, avoid reserving those seats just for clients. Instead, reward hard-working employees with tickets to the big game and watch morale rise among your resident sports fans. Giving away tickets to local concerts and festivals can be another great way to reward employees who go the extra mile on the job. Perhaps NY Islanders or NY Jets tickets!
Trips
Engage, motivate, and inspire your staff with team building or incentive trips. Arrange to send your sales team to bond over a white water rafting trip, or incentivize top performers with an all-expense paid weekend in Cabo or Canada. Go all out and show your gratitude by getting company t-shirts made for the trip, or allowing team members to obtain their boating licenses online during company time in preparation of their trip.
Flex Work Schedule
Encourage a work-life balance and allow employees who meet performance expectations to choose their work schedule for a full month. A compressed work week is among the most common flex work schedules, and involves a four-day workweek in which employees work four 10-hour days. A daily flexible schedule enables employees to come to work early and go home early, or arrive late and work late. Another option is to take extra time during lunch, which is made up elsewhere in the day.
Recognition
Recognition can go a long way to improve employee morale and make your staff feel valued. Make a point to give verbal praise for a job well done, and lift spirits on a daily basis. Go a step further by creating an Employee of the Month program in which you publicly recognize one outstanding team member each month. Treat that employee to something special such as a nice lunch, a weekend staycation, or a half-day off from work on a Friday.
Cold Hard Cash
When employees are performing above expectations, reward them with cash on the spot. If you are not in the position to increase wages, a simple gesture like this can fill a void and increase employee engagement.
Whether you offer prestigious rewards like premium Champagne and spa gift cards, or prefer to celebrate achievement through recognition, your rewards program should reflect your organization's culture. Start a program right away, and watch employee motivation and morale lift almost immediately!
Related articles