Is Telecommuting Right For You and Your Employees?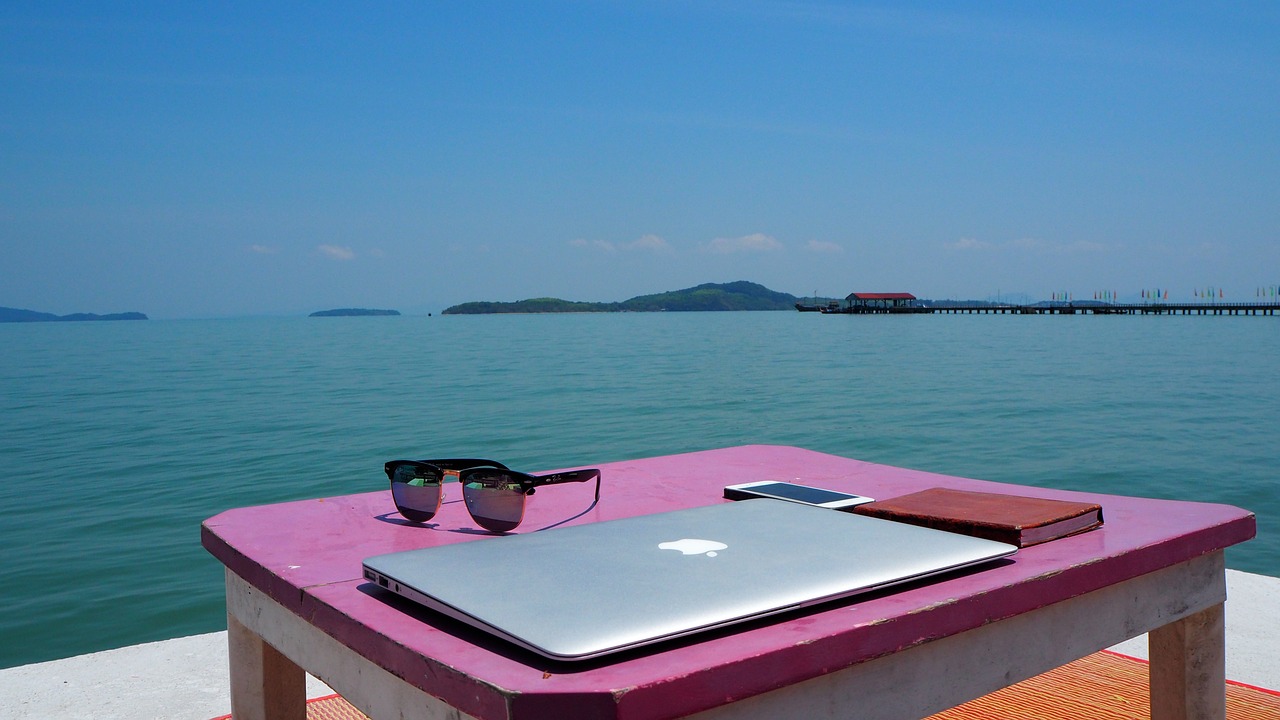 A few weeks ago I wrote an article on the new trend towards open office environments – no walls, no cubicles, and no privacy. The argument towards better collaboration and team spirit may or may not justify this almost draconian office design concept, depending on your point of view. Certainly any drastic change in your office design is going to garner at least mixed reviews and varying levels of acceptance.
In that last blog I suggested as an alternative offering employees the option of telecommuting if their functional role would lend itself to working remotely. Unfortunately not all jobs can be performed from home, but many can, at least occasionally.
So let's explore the positives and negatives of telecommuting. First, can you check all of these eligibility boxes?:
Your work substantially is conducted on the phone and/or computer
Your work is generally conducted outside of the office anyway (i.e., sales or service)
Home computer work does not violate company security policies
Face to face meetings with managers and coworkers are infrequent or can be scheduled when you are in the office
You don't require access to physical documents (file drawer stuff)
Management does not tend to micro-manage staff
If you meet all of the above criteria then telecommuting just might work for you and your employer. However telecommuting may not necessarily be right for you personally. Ask yourself these questions:
Are you naturally a self-starter?
Do you have at least some semblance of a home office area with a real desk (not the kitchen table)?
Are you easily distracted by non-work related events (barking dogs, hungry toddlers, demanding spouses, coffee run to your local Starbucks, etc.)?
Can you readily shake off other distractions like warm sunny beach days, nagging household chores, etc.?
Is your computer and Internet service adequate (and secure)?
Can you work effectively in virtual solitude?
Could working from home give you the feeling of being detached from the company, not part of "the team"?
Do you have the discipline needed to work productively outside of prying eyes?
These and other factors should be considered prior to jumping into the home-office routine. With the exception of events like emergency (i.e., bad weather) or planned (office renovation) office closures, the choice to telecommute should be a mutual decision between you and your employer. Also, just like the old Friday casual dress day, telecommuting can be an occasional perk or even regularly scheduled for a few days per week.
Regarding emergency office closures such as for bad weather or sudden power outages, organizations should develop backup telecommuting plans for eligible employees. These plans will not only ensure continuity of office operations when necessary, but also can be the model for determining which staff members can work remotely, and what criteria must be met before they are permitted to telecommute.
Telecommuting is not for everybody or even every business, but in the right circumstances it can improve employee morale and overall productivity. Particularly if your company is considering changing to an open office format, providing a telecommuting option can soften the blow for distressed employees who are resistant to change.
Related articles