Summertime in HR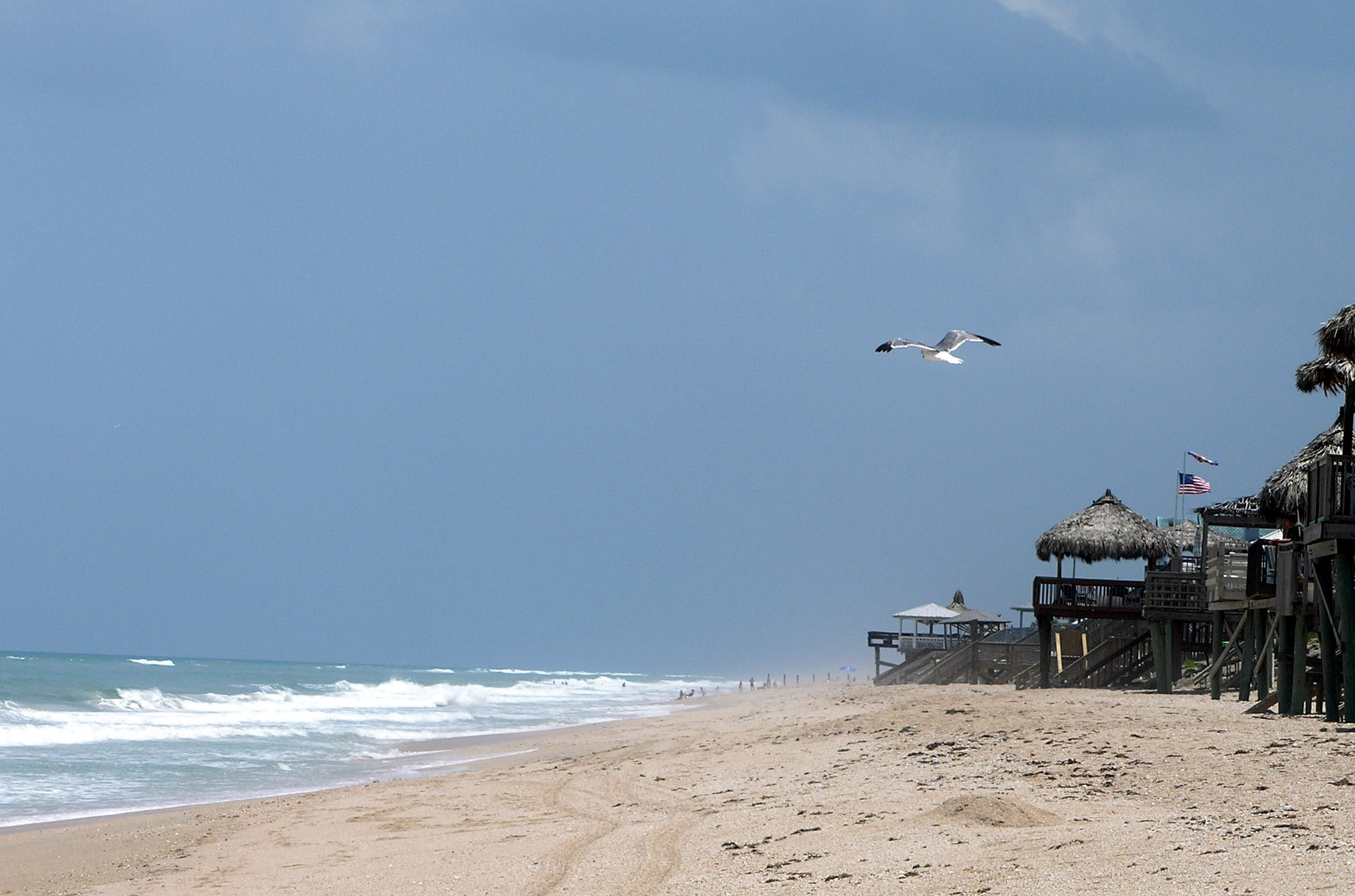 The lazy days of summer are finally here. Time for that long-deserved vacation from work and the daily grind. Whether you are a shop-floor worker, business manager, or a senior executive, summertime is the most popular time of year to "vacate".
Though most businesses don't shut down during the summer, business activity often slows down because clients, prospects, vendors, and partners are also heading for the beach, mountains, or wherever their desires take them.
So now is a great time for HR to kick back and enjoy the relaxed pace, right? Yes, but… there are still SLAs to honor, paychecks to get out on time, and other workplace issues to address. Additionally, many employee self-service HR applications are supported on mobile devices, so employees can now engage HR anytime, anywhere, with the expectation that HR is there for them when needed. With staffing levels likely lower during the summer season, HR still maintains the responsibility to support the employee population, whether they are on the job or on leave.
HR HelpDesk from LBi comes to the rescue   
LBi HR HelpDesk automates the case/ticket management process by automating the routing of new and open cases to the appropriate HR personnel, and even automatically reroutes cases that have been assigned initially to vacationing HR staff. Email notifications alert agents to new or rerouted cases assigned to them, and also alerts managers when cases are coming due.
For agents and managers that may be out of the office but still on call, HR users can perform many functions right from their cell phone or tablet.  Employees can create cases via standard email or through the employee web based portal, again from their mobile device. Features such as knowledge base search and review of previous cases are available via desktop or mobile. Please encourage your employees to take full advantage of the help desk self-service knowledge bases. They are provided to save time (for both employees and HR) and present consistent and accurate answers to questions.
Using Reporting and Analytics
Once the HR Help Desk system has been in production for a while (maybe a year or longer), HR managers can run reports to estimate future FTE requirements for both busy periods (think benefit enrollment) or slower vacation times. Analytics will ensure the HR department will continue to run efficiently by providing the ability to accurately gauge staffing needs.
And vacation slowdown time provides the perfect opportunity to analyze self-service effectiveness and the overall success of the help desk system. The LBi HR HelpDesk Executive Dashboard graphically presents your critical KPIs so any HR process anomalies become obvious (such as an unusually large % of open issues in a particular case category, department, or employee group).  The one-click drilldown feature takes users right to the underlying data for further analysis.
Communicating with employees while on leave
HR Help Desk provides a number of means for managing communications between HR and employees who are out of the office. The system automatically emails employees when either a case has been resolved or there is an interaction message from HR (similar to email but maintained securely within the case record). For general (company or division wide) messages, the admin message feature can send notifications to a group of employees. This feature is perfect for notifications of office closings, general announcements, etc.
So have fun and enjoy your summer. Let LBi HR HelpDesk maintain the open lines of communication between HR and your workforce during the long vacation season.
Related articles