Aloha! Leverage the Power of an HR Wiki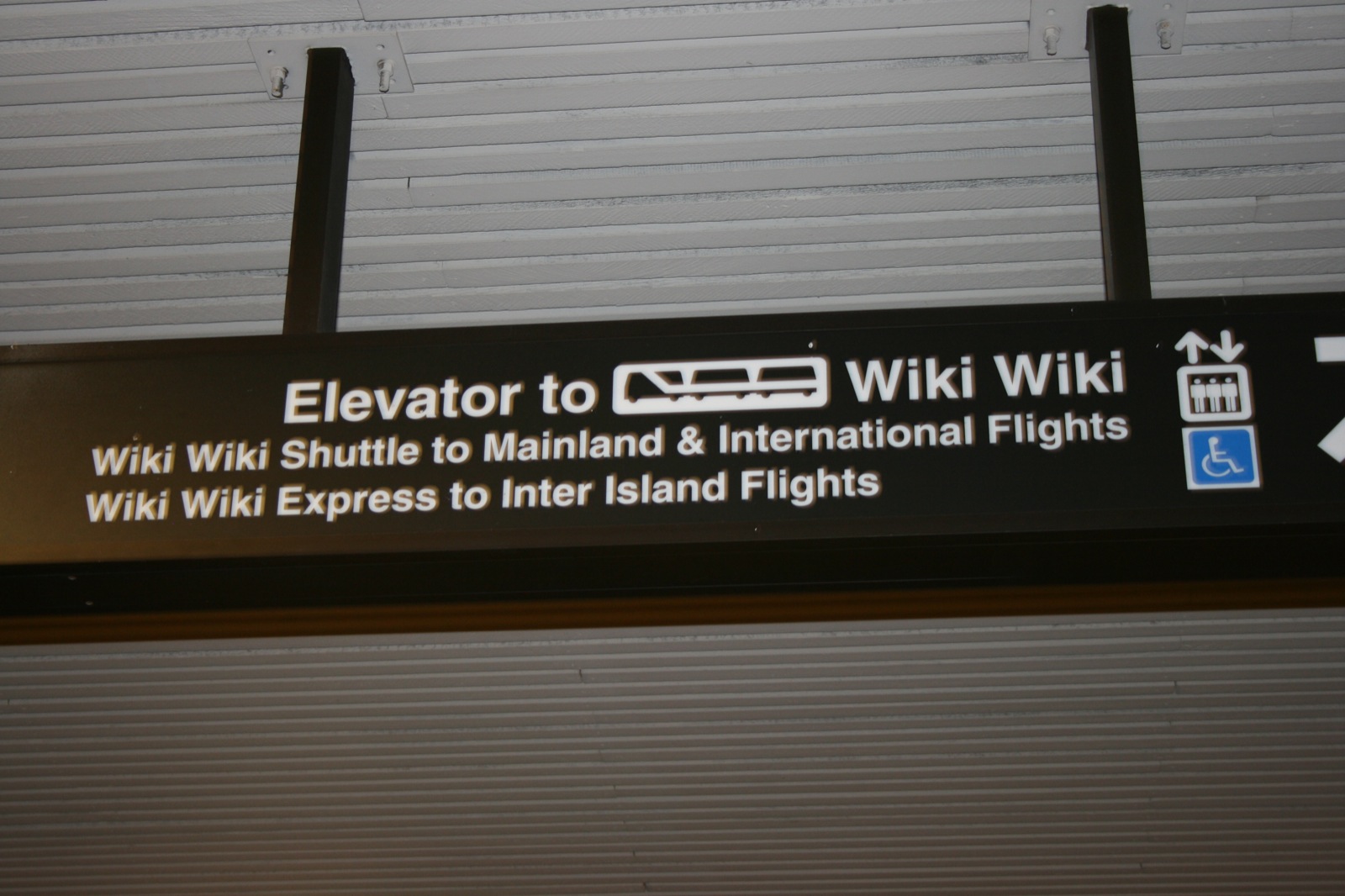 Sometimes the derivation of a word describes it perfectly. Wiki is one of those words. It's from "wikiwiki," the Hawaiian word for "quick." And if a human resources wiki does anything at all, it makes quick work of updating and distributing relevant knowledge across the entire scope of HR topics, vastly improving HR self-service.
Yet many people in HR don't fully understand wikis and wiki knowledge bases, or the power of wikis to save time (for HR and employees), reduce administrative headaches and oversights, and heighten employee engagement. How? By ensuring that people can get the most current information they need when they need it — and know the information is accurate.
Developed in the mid-1990s, wikis originally had editing tools that required knowledge of HTML code. The big breakthrough came — for HR and the rest of the business world — with the development of incredibly user-friendly editing tools that work much like any word processing application.
Even then, wikis until a few years ago were used mostly as an online editing tool, as a way to make it easier for people to collaborate on projects. They supplanted the need to send emails with attached documents that the recipient needed to edit or comment on via one more email.
Today, HR can share, update in real time, and maintain tight version control over policies, procedure manuals, benefits guides, myriad forms, calendars, contact information, and other helpful documents. From there, those documents can be made available to everyone in the company or to selected groups or individuals, depending on a person's need to have access to the document and on the type of document it is.
The wiki knowledge base that's standard with LBi HR HelpDesk Enterprise edition, for example, is able to convert HR documents into a self-help, context-sensitive wiki database that's indexed, categorized, and searchable.
And when a wiki is used within an automated HR help desk, you can easily create what essentially is an up-to-date, readily accessible online help guide for employees that is also searchable and indexed. Of course, vendors of help desk solutions have various definitions of what "searchable and indexed" means.
The wiki knowledge base in LBi HR HelpDesk features extremely powerful search functionality that uses "sounds like" and wild-card search capabilities. It allows HR to automatically create a knowledge base of common problems, case resolutions, or input from employees, managers, and executives. Indexing is easier because the knowledge base has a document repository (or file cabinet) for easy maintenance of commonly used documents, all managed within LBi HR HelpDesk.
The power of an HR wiki is even more greatly enhanced when anyone who's allowed access to a document can access it anywhere, anytime, from an employee self-service portal. The LBi HR HelpDesk wiki knowledge base lets employees or customer service representatives electronically attach documents to a case and includes email integration, notifications, reminders, and disclaimer management.
As Accenture wrote in its 2013 report, "Trends Reshaping the Future of HR," with today's powerful and robust HR wiki knowledge bases, HR has the ability to become "tightly integrated throughout the company, just as other functions have done, including marketing, quality improvement, and customer relationship management."
Related article