Great Employee Self-Service Portals: Now More Than Ever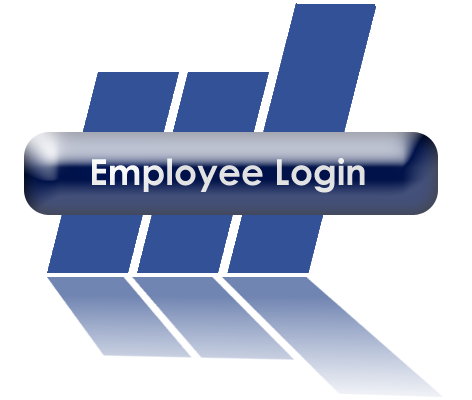 The importance of efficient, accessible employee self-service portals and HR self-service systems continues to grow — especially with the continuing influence of several key trends in workplace behavior and expectations, as well as in personal lifestyles.
Among the most significant of those trends driving the demand for more sophisticated employee self-service applications are:
Greater need for flexible work hours
Growing acceptance of remote working options
Increased use of SaaS-based applications and programs, as well as other types of cloud-based HR solutions
The boom in tablet- and smartphone-based platforms for workplace systems
The continuing tsunami of "mobile everything, everywhere" communication
Flexible working hours
The continued expansion of businesses across time zones and into international markets is also driving a greater need for flexible working options in every area of the organization. In response, HR technology needs to play a major role in keeping remote employees engaged. A compelling employee self-service portal empowers employees, boosts engagement, and saves HR immense amounts of time.
An HR employee self-service portal immediately puts important information at any employee's fingertips, reduces the need for phone calls or emails to HR, and increases employee satisfaction by providing a quick and easy way to resolve issues.
Growing acceptance of remote working options
Nearly half of all companies today have people routinely working from home or remote offices. A SHRM survey in 2012 put the number at 46 percent of all companies.
It's obviously vital to keep all of your workers up to date on company policies and ensure that everyone feels like they're "part of the team," no matter where they're located. It's also crucial to provide an efficient, fast, and secure way for anyone to be able to resolve any concerns they have related to their benefits, workplace issues, performance management, or other HR-related items.
A big step toward mitigating all of those challenges is an employee self-service portal that's immediately functional on employees' machines without any software installation, and that builds brand identity with a harmonized look, feel, and structure.
Increased use of SaaS-based applications and programs
The growth of SaaS (Software-as-a-Service) for business will continue to boom. By 2018, 27.8 percent of the worldwide enterprise applications market will be SaaS-based, generating $50.8 billion in revenue, up from 16.6 percent of the market and $22.6 billion in revenue in 2013, according to the IDC's Worldwide SaaS Enterprise Applications 2014–2018 Forecast and 2013 Vendor Shares study.
The great news here — for companies of any size — is that SaaS applications can cost-effectively enhance the employee user experience in several ways. For example, they can allow the organization to move seamlessly between employee self-service applications — without the employee noticing the use of multiple software solutions.
The employee self-service portal in LBi HR HelpDesk, for example, gives employees access to their own version of the LBi HR HelpDesk system, with the benefit of being able to directly access an FAQ Knowledge Base.
The boom in tablet- and smartphone-based platforms and "mobile everything, everywhere" communication
These trends go hand in glove — one in HR technology and the other in the way employees get information today. According to research from CareerBuilder, nearly 40 percent of the U.S. population uses tablets, and more than 9 million workers search for jobs using mobile devices.
Benefits management technology can make a difference on both fronts, especially if it's a platform that's tablet- and smartphone-optimized and incorporates everything from email to text messages to access to online video guides, with mobile-friendly content and processes. Employees can access all of that from an employee self-service portal.
LBi HR HelpDesk, for example, even lets employees choose their communication method for receiving messages and updates about their cases being handled by HR. An effective and robust employee self-service portal that's mobile-optimized is rapidly becoming an HR best practice.
Related articles