Making Life Easy for Your Employees: 3 Tips for HR Leaders
Employee experience is integral to the future of Human Resources. With unprecedented changes to the way we work happening over the past year or so, it's no surprise that more than 42% of HR leaders claim it's their biggest human capital challenge.
94% of talent professionals agree —

Employee experience is very important to the future of recruiting and HR

Linkedin 2020 global talent trends
While employee experience has many layers, HR leaders have an opportunity to vastly improve how they serve their people by focusing on a basic, foundational principle — access to information.
Here, I offer three actionable tips for HR leaders to improve information access and as a result, greatly improve the employee experience.
1. Embrace a self-serve model
Knowledge workers spend an average of 2.5 hours per day looking for information. HR has the opportunity to help reduce bottlenecks by embracing a self-service model.
Almost ¾ of employees in the United States

want self-service HR tools
A 2019 survey found that in the United States, 73% of employees want self-service HR tools to find information and perform basic tasks like managing time off and viewing payroll information. Self-service helps:
Give employees the flexibility to access information when they need it, from wherever they need it;
Drastically reduce the time it takes for your people to find answers;
Eliminate the human capital required to service information requests; and
Save time for employees and your HR team
Organizations already offer self-service options to improve the customer experience — it's time to apply the same principles to the employee experience.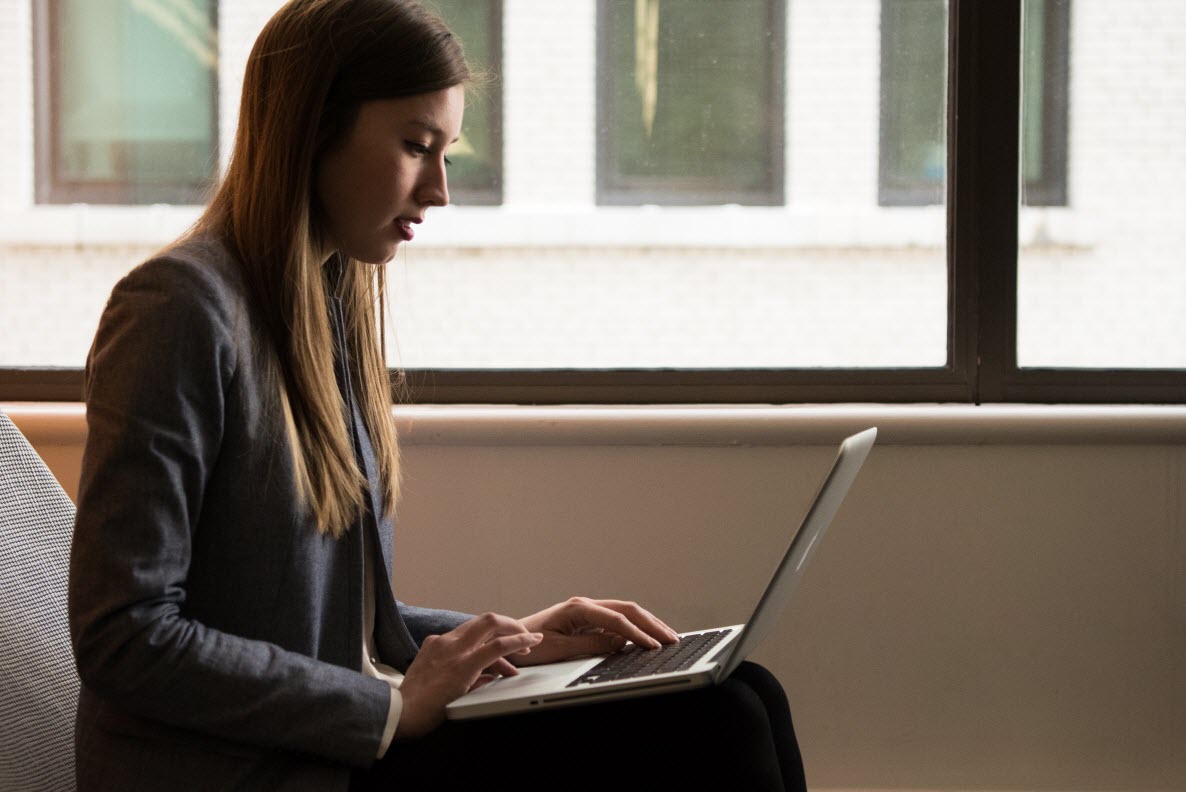 2. Leverage automation and AI intelligently
Removing the "human component" from HR functions might seem counter-intuitive, but developments in AI and automation technology enable organizations to make two critical improvements:
Allow employees to find information and complete tasks that don't require human involvement
Reduce administrative and operational work – which eat 86% of HR professionals' time – so they can focus on more critical HR functions
With AI, organizations can automate things like answering employee FAQs. Furthermore, machine learning allows programs to get better at managing employee requests as more questions are received.
As a result, administrative and operational tasks that have traditionally been fielded by HR professionals get taken off their plates, allowing them to spend more time on important interactions with employees – the "human" side of human resources.
3. Break down silos
Like other business functions, HR has an issue with information silos. These silos are the result of what I call the HR "patchwork problem": we have disparate platforms and processes for everything from payroll to benefits; some we manage internally, and for others we bring in external help. Within this patchwork, it's not just HR professionals that struggle. Employees are having an increasingly difficult time navigating the milieu.
HR leaders should focus on centralization. Make information access intuitive and simple. Easy in theory but not in practice, right?
We know you can't flip a switch and have your information silos disappear. There are legacy systems and processes in place that have been developed and implemented over years in large, complex organizations. We built HR HelpDesk with this in mind.
It takes information from different systems that serve a variety of HR functions and centralizes it in an easy-to-use, intuitive interface. Employees are able to find what they need when they need it with a personalized dashboard that's responsive to individual preferences. In fact, our clients have seen inquiries to their HR teams drop by up to 75%. Both employees and HR professionals benefit from centralizing information and breaking down silos.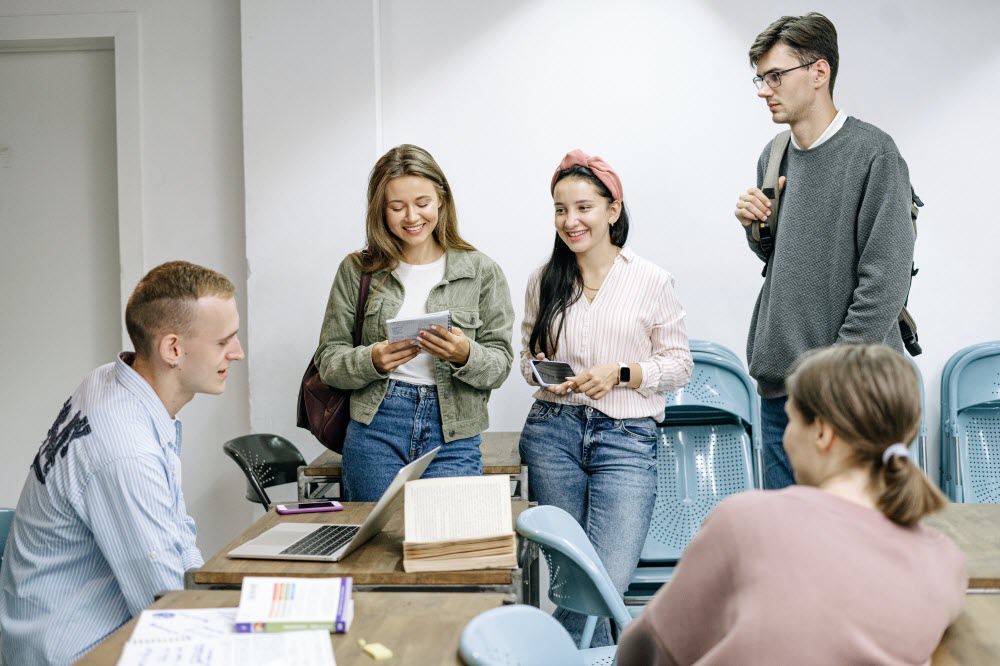 Final Thoughts
HR leaders can make big improvements to the employee experience by streamlining access to information. Self-service, AI and automation, and breaking down silos can help you make big leaps to improve the employee experience by freeing up access to information and making it easier to work for your company.
To learn more about LBi's HR HelpDesk and how it can help you drive better employee experiences, send us an email or visit our website.