The Importance of Multi-Language Capability in HR Software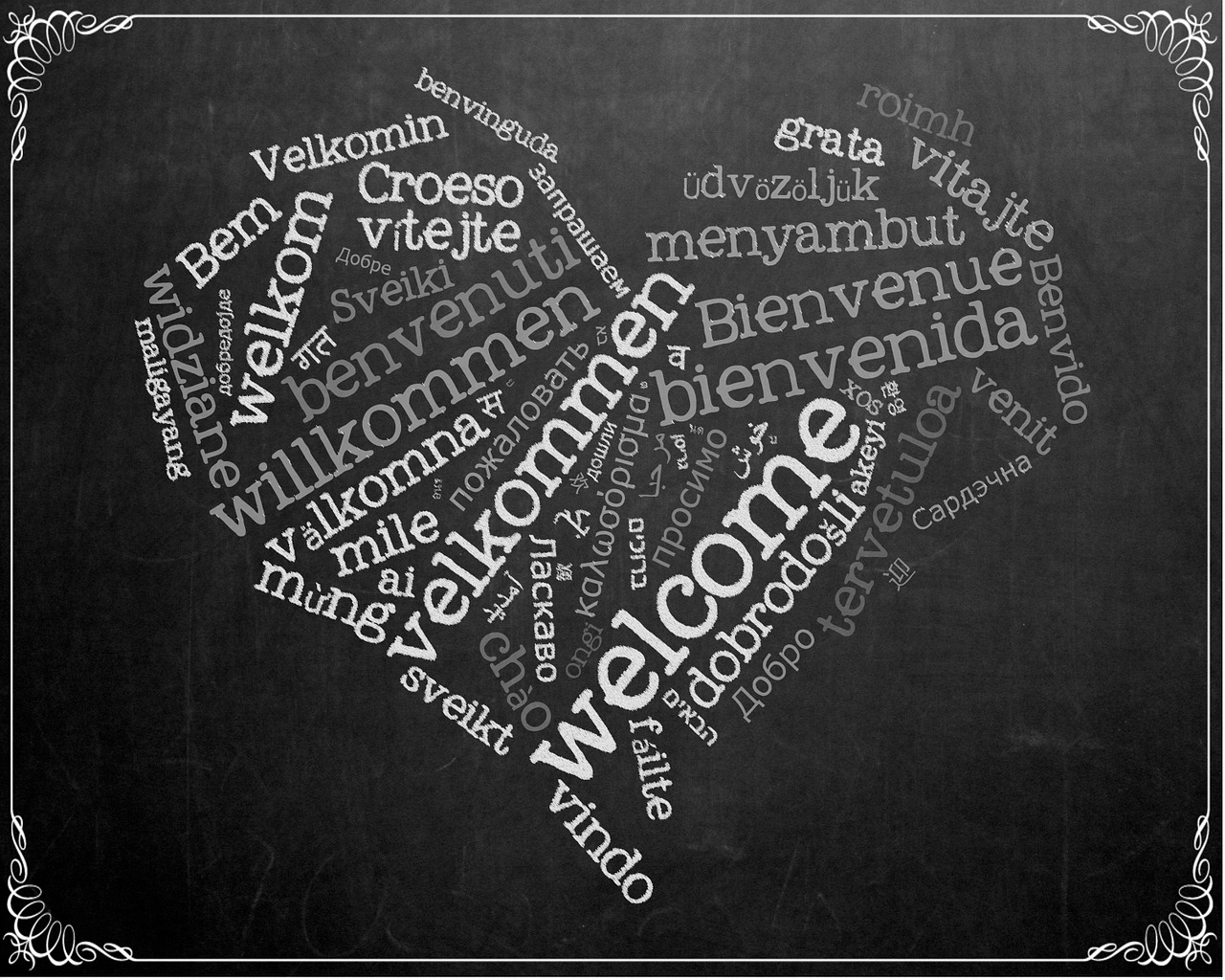 If your organization is multi-national, then you already understand the requirement for multi-language versions of business software. Whether the software application is employee-facing (i.e., HR Help Desk or Time & Attendance) or not, your multi-national workforce may necessitate the adoption of systems that provide multiple language versions.
However, even very small organizations can have the same or similar language issues. In the US today, there is tremendous growth in the Hispanic population, as well as steady immigration from Asian and Middle Eastern countries. The chances of SMBs having some predominately non-English speaking employees are very high. Proactive companies are providing English as a second language classes for their foreign-born employees, helping them assimilate into American culture.
The problem is that even some of the most popular software applications either do not offer multi-language editions, or they are cost-prohibitive. Commonly, additional language versions are sold in "packs". For instance, a business might need a Spanish pack and a Japanese pack, in addition to the standard default English version. These "packs" often cost several thousand dollars each, and require additional professional services to deploy, putting them beyond the reach of many smaller organizations.
And worse yet, some so-called multi-language applications actually require separate instances of the software and database for each language, with some integration process going on in the background, adding complexity and reliability issues to the deployment. The best and more advanced systems truly provide multi-language capability in a single instance of the software, merely performing the translation seamlessly within the solution.
So how can a software vendor provide a true multi-language option to the masses, while being cost effective and reliable? LBi has selected the Google Translate service for our latest version of HR Help Desk. Embedded directly within LBi HR Help Desk, Google Translate provides virtually instant translation in over 90 languages. Each and every HR Help Desk user (both HR and employee users) can translate their screen text with just 2 mouse clicks (one to open the language list and one to select a language). And once the user has selected their preferred language, the system will remember their choice in future sessions.
Google Translate works very well (and is totally free), but it is not perfect. Words that it doesn't recognize are not translated, and it does not always perfectly translate colloquialisms. But for most foreign-speaking employees, a 95%+ translation rate is almost always sufficient, since so many employees have at least some minimal English proficiency. And since it is embedded and free, our HR Help Desk clients can easily test the service to determine its effectiveness. The good news is LBi also offers traditional language packs at additional cost when the translation must be 100% accurate.
Google Translate, embedded within LBi HR Help Desk, is browser agnostic. Therefore it will run perfectly on all major browsers, such as Chrome, Internet Explorer, Firefox, and others.
It is also a great service to assist your foreign speaking employees in learning English as they perform their daily activities. By showing employees you are sensitive to their language needs, this service will help build greater employee satisfaction and eliminate at least one reason for potential turnover. The United States is a multi-cultural society, and LBi HR Help Desk respects the diversity of your workforce by providing a simple and cost effective solution to language translation.
Traducción feliz!
Related articles