Why SMBs Are Using HR HelpDesk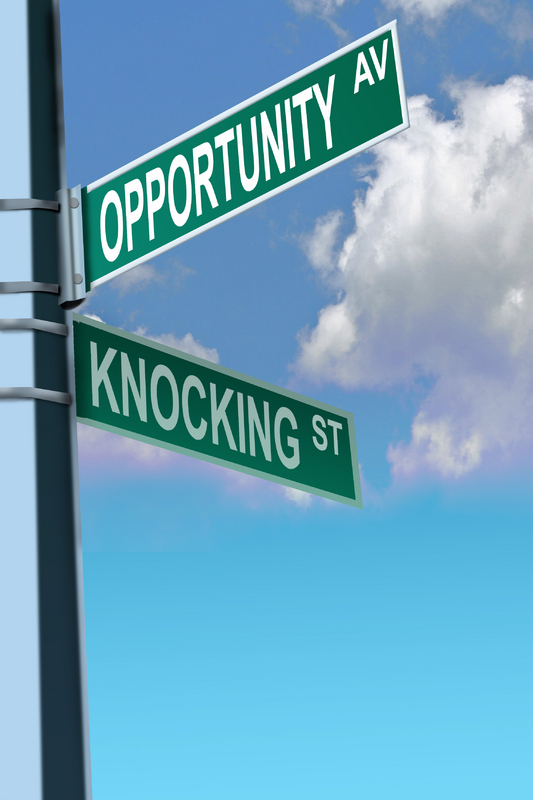 HR departments in small to medium sized organizations share the same employee issues that occur in large enterprises; the only difference being the volume of problems HR is confronted with. Labor disputes, morale problems, productivity issues, compensation inequality and more, are the bane of HR departments both large and small.
As one well known technology company proudly articulates, "There's an app for that". And there is. But until now case management software solutions explicitly developed to address the privacy and confidentiality requirements of HR have been out of reach for the SMB market due to the generally higher cost factor. Lower cost IT help desk and sales/support focused CRM systems, even Excel spreadsheets and simple email public folders, have long been considered "good enough" for smaller HR departments, and for some companies that is certainly true.
However, what happens when that emailed ticket declaring an employee's sexual harassment accusation is inadvertently (or intentionally) BCC'd or forwarded to unauthorized eyes? This breach of confidentiality can be extremely costly for any sized organization.
And did you know that fines from HIPAA violations can exceed $1M? This is true for any company that is required by law to comply with HIPAA regulations.
These are just a few of the many examples of HR cases that, when not treated with confidentiality, can devastate any business. The most comprehensive HR case management systems provide features that automatically restrict viewing privileges based on factors such as authorized users, case type and category. For instance, in LBi HR HelpDesk any case tagged as confidential is only viewable and editable by pre-assigned authorized HR personnel. Confidential cases will not appear on any other user's reports or search screens. And the best systems take employee-to-HR and HR-to-HR dialogs out of email and maintain them directly within the case record for the highest level of security. If your organization is currently handling employee cases via email, you are already at high risk.
IT HelpDesk and CRM systems generally have limited confidentiality features due to the nature of the cases they are designed to manage. However, they are traditionally cheaper to deploy and do provide some level of security.
So are SMBs left with finding the right balance between privacy and price? No more! LBi Software has taken our leading Enterprise HR HelpDesk solution to the masses with the release of 3 special new editions, all fully hosted by LBi: HR HelpDesk Free, Pro and ProPlus.
That's correct… free! Now, companies with less than 100 employees can enjoy the benefits of case management designed from the ground up for HR. This limited-feature edition of HR HelpDesk provides many of the critical services HR needs, such as employee self-service portal, case confidentiality, auto case escalation, and secure employee-to-HR interactions. The ProPlus edition provides even more capabilities and is designed for companies with up to 2000 employees, at under $300 per month! The Pro version is perfect for companies under 500 employees for about $150 per month. All versions include full hosting with no additional fees.
So which version is right for your organization? No need to guess. In addition to the free version, you may try the Pro or ProPlus editions for 30 days free of charge, with no credit card required at signup. At the end of the trial you may cancel, sign up for any one of the new editions, or contact LBi to discuss our unlimited-user customizable Enterprise Edition.
LBi has been providing mission critical business services to the enterprise HR community for over 30 years. The SMB market has spoken and we have listened. Start securing your HR cases today with LBi HR HelpDesk. Your entire organization from front-line employee to senior management will thank you.
Related articles