Security and HR Case Management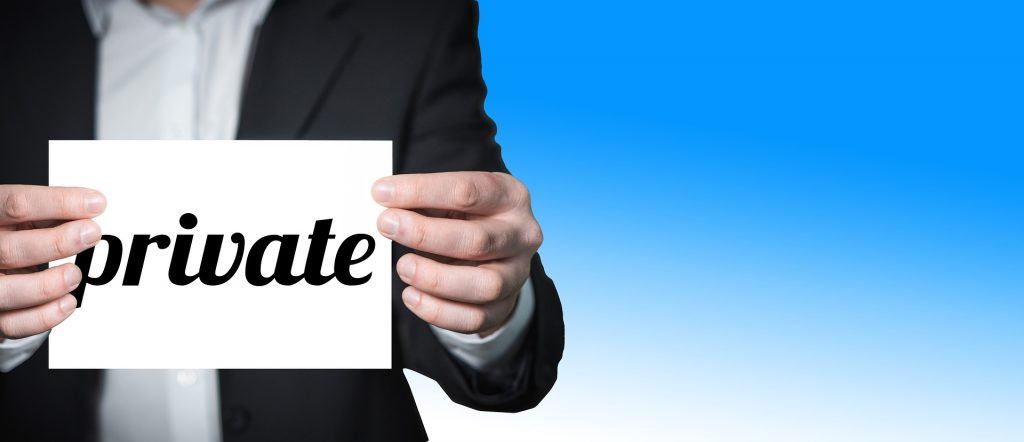 The last thing you need is for employees to distrust HR. Distrust can come about when you don't have a case management system in place that can route confidential cases, such as harassment or manager dispute cases, to strictly authorized personnel. It can also happen when you use a manual system that fails to ensure that you're compliant with HIPAA, PHI, PII, and safe harbor regulations. There can be fines of up to $250,000 for violations (and imprisonment of up to 10 years for knowingly abusing or misusing an individual's health information).
LBi HR HelpDesk secures confidential communication so that it's never seen by unauthorized eyes. Personal issues, such as harassment and manager disputes, are automatically tagged as confidential and only HR personnel who are authorized to handle those cases can view them. These cases are not visible to others through searches or reports. LBi HR HelpDesk includes features and tools that ensure privacy and confidentiality.  Here are some examples:
The Visibility feature – An HR manager or system administrator can assign a case to one of four levels: Normal, Protected, Confidential, or Group. This allows you to granularly restrict and authorize who is allowed to view a case, update it, or perform both actions.
The Employee Response feature – Employees can designate how they want to be notified when a case is resolved or reopened: to their personal email address, in a letter mailed to their home, by phone, or in person.
Confidential employee-to-HR and HR-to-HR social communication is maintained outside of the organization's email system.
Comprehensive user-defined settings exist for service-level agreement benchmarks, to ensure adherence to HR policies.
Full Audit history of all cases.
Any of these features alone should be a concern for an HR leader who's shopping for a case management system — and some of these become even more significant when you start to consider potential legal liability.  For more on HR Case Management security features read our white paper,  Case Management: The Backbone of Excellence in HR Service Delivery.