Employee Self-Service and HR Help Desk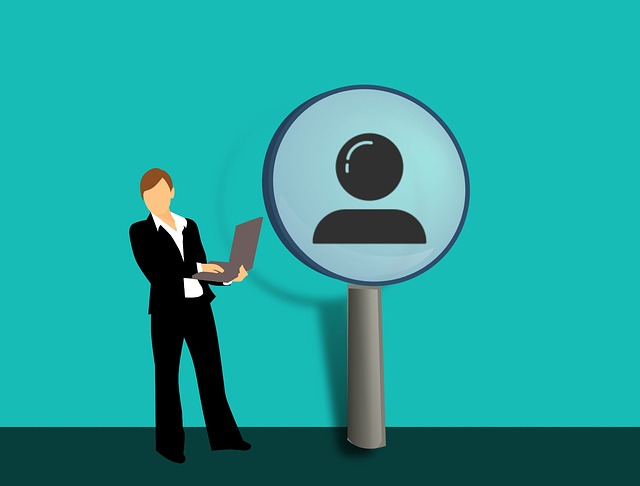 What is an HR Help Desk without an employee self-service component? Essentially a very good record keeper of employee HR-related cases/tickets. Data collection in and of itself is certainly a key benefit of an HR case management system — tracking trends, providing early warnings of significant workforce issues, ensuring consistent adherence to HR policies, and much more.
But in the final analysis, it is still an information management system. Data is collected, processed, and archived. Efficiencies are created, analytics provide valuable insights, and some time may be saved.
What would happen if, in addition to my previously-listed benefits, a great amount of time could be saved as well? Incorporate a comprehensive searchable knowledgebase (KB) and employees (in theory) will no longer have to bother HR with common questions, like "when will I receive my W2"? I say "in theory" because unless employees are encouraged to use the KB system, or access is not straight forward and easy to use, little benefit may be obtained.
There are several types of employee-searchable KB systems, both internal to the HR Help Desk and external. Here are a few examples:
Frequently Asked Questions (FAQ)
Wiki KB (store of text from HR documents, articles, forms, etc.) searchable by Table of Contents, key word/phrase, and Index
Document Repository (store of actual physical documents – pdf, doc, xls, jpg, rtf, etc.)
Windows Help-style KB
Custom SharePoint KB systems
Packaged solutions from 3rd party vendors, such as Adobe, Lexmark, MindTouch, Documentum, and others
Preferable KB systems are those fully integrated into the help desk system, with subject categories in the KB system matching those in the help desk. With proper integration, an employee creating a new ticket (for example a benefit question) will automatically be presented with similar FAQ entries or wiki topics. The most effective help desk systems "push" KB information directly to the employee as he/she is creating the ticket, or at least offer one-click access to pertinent topics in the KB.
If employees are instructed to go to an external website for KB assistance, you will often lose them right there, resulting in that time-wasting mundane case entry requiring HR response time. In systems that integrate a chat function, employees not willing to try the KB will usually go straight to chat, wasting even more HR time.
In companies where employees historically send email requests to HR, the best HR Help Desk systems will automatically generate and route the case based on the email text, saving a little time. But isn't the best answer to eliminate or at least minimize unnecessary email-based tickets? Or any unnecessary tickets? A comprehensive easy-to-use KB will accomplish that mission.
The key word here is "comprehensive". Your KB system must incorporate quantity as well as quality information. Topics must be relevant to the employee's role in the company. The first time employees search the KB and can't find answers to their questions, they may not try again in the future. Therefore we recommend publishing anything and everything that you possess relating to HR policies and procedures; everything that you can share with the workforce.
It is virtually impossible to build a KB upfront on Day 1 with 100% of the information employees may be seeking. LBi HR Help Desk provides a feature that allows HR users to nominate new cases for inclusion in the FAQ KB. Admins can approve and publish accepted nominations, or edit them as necessary prior to publication.
With a KB that is complete, easy-to-use, and integrated with the help desk system, HR can expect as much as 50% or more drop in superfluous tickets, saving real and quantifiable FTE time.
Related articles