Should Performance Reviews Include Information from Social Media?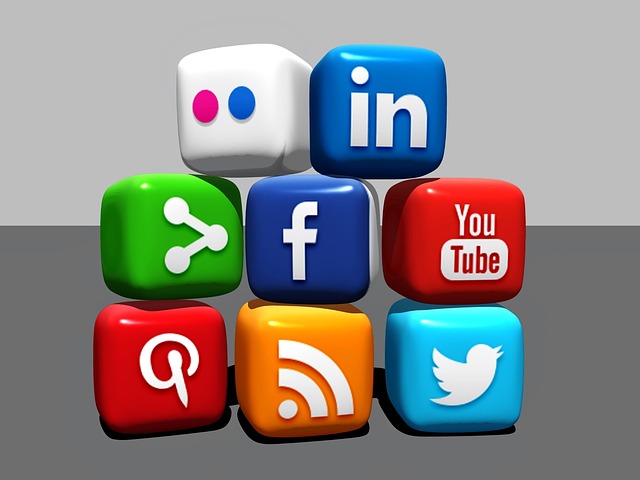 In other words, is it acceptable to judge an employee's performance on activities that occur outside of the office, even if those activities include disparaging the employer? Though laws and policies are different in different states and jurisdictions, the question is still valid.
It may seem obvious that employees (and really everyone) should not compromise themselves in any way online, but the facts show otherwise. People simply do dumb things all the time and post them for all to see. In reality, anything posted online in a publicly accessible page could be considered fair game to anyone else who decides to use that information freely.
What if the employee is posting a job search on LinkedIn? Is it reasonable that the employer's view of the employee be impacted one way or another? Management may decide to cajole the employee with a positive review (and associated bonus). Or they may prefer to cut the cord and let the employee go prior to him/her actually resigning. In employment-at-will states, employers don't even have to give a reason for dismissal, as long as the termination is not violating other laws such as discrimination.
Also, most savvy LinkedIn users will not "connect" with their managers and company execs, in order to maintain some level of privacy. As you probably know, your current connections are informed of your new connections by default. Therefore, that recruiter you just connected with has similarly been announced to your boss. Even a harmless connection to a pushy recruiter may imply you are on the market. Otherwise, why did you bother accepting the unsolicited invitation?
How about negative reviews placed on Glassdoor.com? Though Glassdoor recommends not including any possible identifying info on their reviews, employers can often discern the identity of the reviewer by key words and phrases – especially in smaller organizations.
Then you have the ubiquitous photos from that recent big booze fest on Facebook. Your "friends" are always happy to post your picture in compromising situations – after all, what are friends for? It has been said many times that online posts are cast in indelible ink. These and any disparaging posts to the user's public page will never disappear, and will eventually find their way to your employer's HR and management.
And don't be fooled into thinking posts to your private pages are actually private. They aren't. Again, your so-called friends can spread those private posts with ease. SnapChat will not always save the day.
There are literally countless reasons not to post anything that you wouldn't want to expose to specific individuals or groups. If there is just one person on Earth that you don't want to show, then don't post it at all.
Back to the question of performance reviews. Regardless of your local laws, if a reviewer wants to consider your online activity, they will find a way to use it. What a manager knows about you is not necessarily what is mentioned in the review. If your nefarious actions risk the company's reputation, then beware of the consequences.
Many modern HR systems, such as LBi HR Help Desk provide automated links to employee social media sites. If there is any question about the legality of collecting and using that data, ask your vendor to disable or remove the feature.
Please keep in mind that in many jurisdictions, using public-facing social media posts for or against employees is legal, though often times with limitations and caveats. HR should be constantly aware of current laws and practices, and spread the word throughout the organization. In the Internet age, laws are changing rapidly, so don't get caught in a potentially costly legal dispute.
For more information on the issues and benefits from gaining insight into publicly available social media posts by employees, please download the executive brief from LBi Software.
Related articles